Help! The Riverton Community Arts Centre Website is Sad!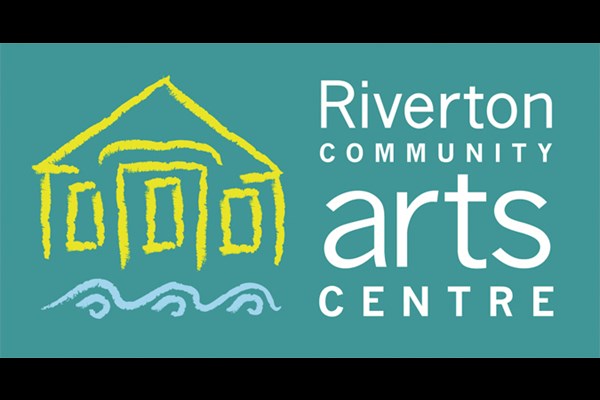 Help! The Riverton Community Arts Centre Website is Sad!
Riverton Community Arts Centre
Estimated Time: 16 - 25 Hours Over 1 - 8 Weeks

Our arts website hasn't changed for some time and isn't currently making a good impression. I would love our website to reflect that we're a creative bunch at Riverton Community Arts Centre. It would be awesome to have a gallery slideshow of exhibitions and more enticement for people to use our website and visit. Our website was created by volunteers with limited skills. I would love to learn more about how to manage the website in the future to keep it updated. I need to add some new pages that reflect our current projects and a tab for newsletters. 1. Website redesign 2. New content (we have graphic artists and have content) 3. Train on updating content
Working location
Happy to work virtually with a developer. We are based in Riverton - Aparima (About 35 mins from Invercargill). I have part time hours at the centre and am flexible about when I work with a volunteer.
Proposed project steps with time estimates
1. Brief by phone/ skype or in person the new direction for website (1 hour)- week one
2. Review current website - based on review either change CMS or continue with current (1-2 hours) Week 2- 5
3. Agree new design and start website build (may include moving content if new system) (15-20) hours Week 6
4. Training new system or refresh old system (1-2 hours)
We can change these steps or time frames to suit your availability
What We Have In Place
We have a website.
http://www.rivertonarts.org.nz It's very functional and basic (unsure of what the CMS is).
It is currently out of date and needs updating.
We have creative volunteers that can help with the look, help with content and lots of enthusiasm.
---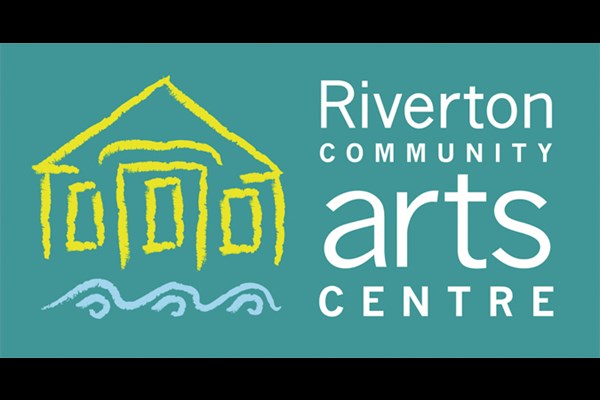 Riverton Community Arts Centre
Arts and Culture

Southland
Mission
We aim to encourage participation in the Arts by Promoting Arts opportunities for the residents of Riverton and surrounding Districts and visitors to the area. To promote community Arts, education, lectures, classes and seminars to encourage knowledge and participation.
What we Do
Art exhibitions Arts Education Workshop