Web Design to Share our Youth Service Evaluation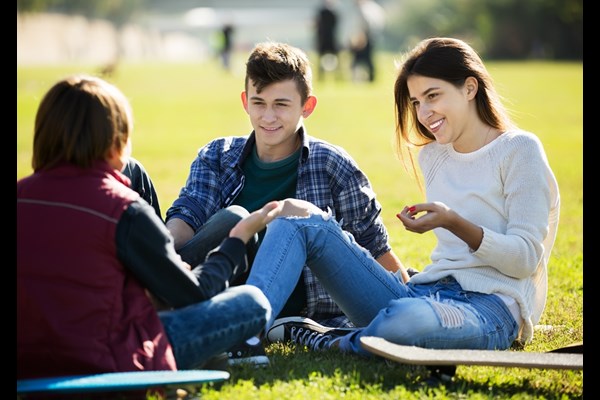 Web Design to Share our Youth Service Evaluation
Aviva
Estimated Time: 14 - 20 Hours Over 2 - 6 Weeks

Aviva's Youth Service has been supporting young people in Canterbury to overcome their experience of family violence for the last two years. We are now completing a service evaluation and want a more interesting and interactive way to share our evaluation than a traditional printed report. We would like to develop a small website that can share the insights from our service - sharing the impact the service has had on the lives of young people - in the hope of inspiring others towards healthier relationships and as a platform to promote the service to potential funders. Material could include: • Quotes/interviews with clients • Infographics/statistics about who the service has supported and how it has improved their lives • Video footage from the celebration event • Access point for people to read the full Evaluation Report If you have the skills to share the stories of our Youth clients in an exciting and engaging web-based way, we would love to hear from you!
Working location
Whereever you are! We are Christchurch based but happy to work with anyone around the country :)
Proposed project steps with time estimates
1) Initial chat and brief – 1 hour
2) Review of material to be included in website 1-2 hours
3) Discuss proposed web design with Aviva team 1-2 hours
5) Website build 10-15 hours (or however long you think it would take!)
6) Review, feedback, complete and launch! 1-2 hours

What We Have In Place
We will provide the content for the website including:
- client stories and quotes
- statistics on service delivery (this may already be in infographic form)
- images
- video
- music
- the Evaluation Report
---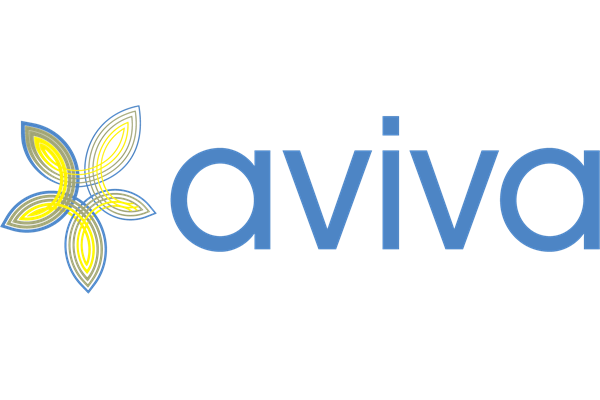 Aviva
Children
Family Support
Family Violence
Men
Social Services
Violence Prevention
Violence Support
Youth

Christchurch
Mission
Aviva believes New Zealand can be violence-free. We support adults, youth and children to become safe and build a vision for their lives without violence.
What we Do
We support our communities to become safe by advocating for social change, providing services to those using or experiencing family violence and supporting people in crisis who have experienced sexual violence.