Facilitation Training needed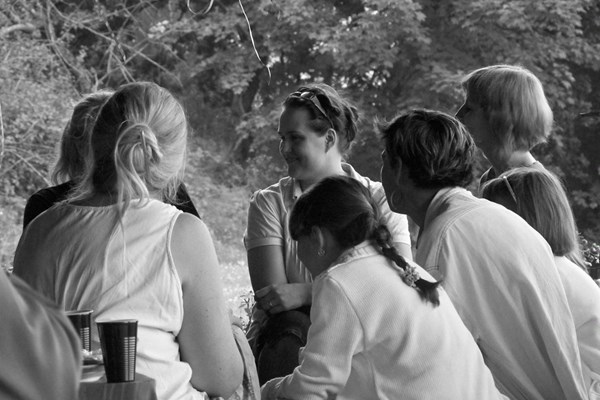 Facilitation Training needed
Celia Lashlie's Legacy
Estimated Time: 4 - 6 Hours Over 1 - 2 Days

***No more applicants please as we are working through the very generous offers we have received *** We are keen for 1 or 2 people who can lead a workshop (potentially half day) for 6-8 people on how to facilitate groups. The groups that these people facilitate are people from the community on various topics including parenting, general support groups, addiction, wellbeing etc. They have experience with facilitating, but could do with some tips, tricks, frameworks etc to improve their practice, and have an opportunity for personal development and support.
Working location
Porirua
Proposed project steps with time estimates
Meet to discuss requirements of training (1/2 - 1 hour)
Hold training (4 hours? Happy to be advised)
We would want someone who already conducts facilitation training so that no additional work was required - we could leverage off existing materials. We are open to recommendations about the best way to conduct this training.
We are flexible on timing and would work with any potential volunteers about a suitable date.
What We Have In Place
I will provide more detail about the group and what is required.
---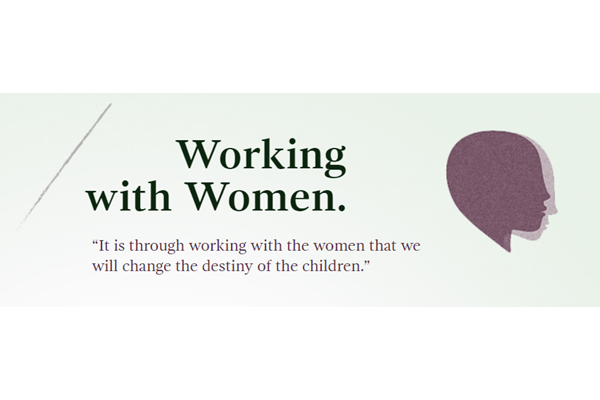 Celia Lashlie's Legacy
Children
Family Support
Social Services
Wellbeing
Women

Wellington
Mission
To contribute to societal change through working with women and particularly those women at the centre of at-risk families #turntothemothers
What we Do
We have a number of initiatives in the pipeline and hope to formally start these once the Trust is launched. We have a Facebook page (Celia Lashlie's Legacy) with over 5000 followers, where we post articles and thoughts on issues to do with justice, prisons, and the support of women and mothers in our communities. In addition, as a part of the launch of the film festival movie, Celia, we have started a page - "Celia's Army" (celiasarmy.nz) - to inspire change in our community and for people to consider what contribution they can make.