Work with us to build us a website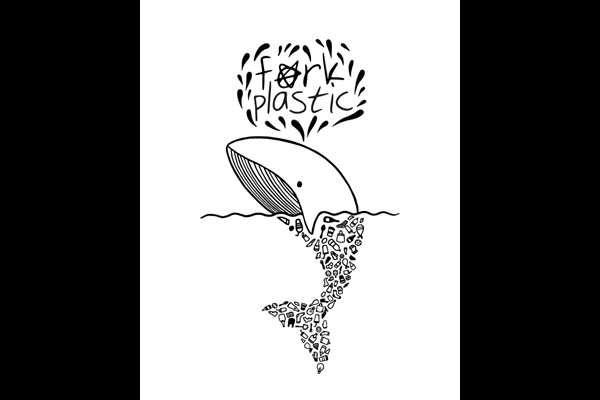 Work with us to build us a website
Fork Plastic
Estimated Time: 20 - 30 Hours Over 1 - 4 Weeks

We are looking for someone to help us design and build our website. We've bought the domain names years ago and we are now finally ready to go ahead and start developing our online presence ! We would very much like to work with a volunteer who is not only experienced and creative web-developer but also passionate about our cause, the issue of plastic pollution.. This is a great time to come on board and be part of a growing community and use your creatively and design skills.
Working location
anywhere in NZ
Proposed project steps with time estimates
1. Brief and develop a plan of how we work together with some agreed timescales
2 Develop a website plan and design
2. Design the website
3. Build the website & launch it
What We Have In Place
We've worked on the content for the website already and in our little team we have a member with some experience in Word Press.
---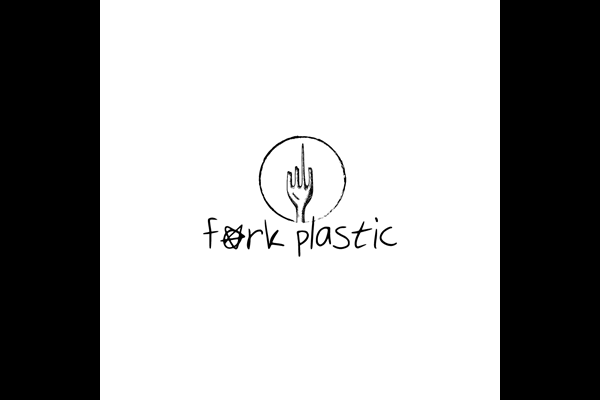 Fork Plastic
Environment
Good Cause

Virtual
Mission
Our mission is to EDUCATE, INSPIRE and SUPPORT people to take action on the issue of plastic pollution.
What we Do
An average New Zealander creates 3.68 kg of waste EVERY DAY. One day, we looked around us and all the rubbish around and though – FORK THAT! Fork Plastic is part of the movement fighting plastic pollution. We do this via raising awareness and supporting people whose ideas and solutions will give us alternatives or help us dealing with existing plastic pollution related issues. We buy t-shirts in second hand stores, these stores often have a charitable background, fundraising for a good-cause (red cross, breast cancer society, orphanages, homeless people...) Not only we do not contribute to creating more than there is, we are taking unwanted tees and giving them a new purpose! We screen print tees with designs which picture issues arising from pollution. T-shirts are printed in New Zealand, using an eco-friendly water based ink. All the profit from selling our Fork Plastic tees are going to organisations/projects involved with fighting plastic pollution.