Work with us to build a new website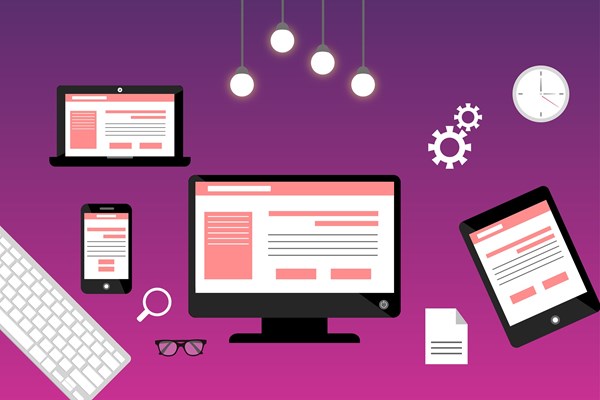 Work with us to build a new website
Te Mana O Kupe Trust
Estimated Time: 15 - 20 Hours Over 1 - 2 Months

Our focus is on achieving greater equality in education through access to affordable digital learning tools in school and at home, and the provision of affordable internet access at home. Our current website is now out of date and needs a review and updating.. The website is for information only and to host some information videos. We are looking for a volunteer with the skills to help us launch a website that reflects the work we currently do and that will be easy for us to keep content uptodate.
Working location
We are based in Porirua but happy to work with anyone nation- wide.
Proposed project steps with time estimates
1. Brief and discuss requirements (1 hour)
2. Review of website and existing requirements (2 hours)
3. Plan and suggestions to be reviewed with manager (1-2 hours)
4. Build website,Import existing content and develop new content (10-12 hours)
6 Review and edits (1-2 hours)
7 Demonstrate how to use CMS
What We Have In Place
Our current website is www.tmok.org.nz
We have a partime manager who will provide additional information on projects - Spark's Jump Start programme providing low cost internet to homes, access to the No Interest Loan Scheme (NILS) and free accessories.
---
Te Mana O Kupe Trust
Education

Porirua
Mission
Te Mana O Kupe Trust works with Porirua Eastwhanau and teachers to empower them and equip our communities for the future, by making digital technology accessible and affordable.
What we Do
We provide affordable devices to children in decile 1 schools in Porirua East to help address their educational underachievement, ensure they don't fall even further behind with the increase in e-learning in schools, and can become digital citizens in an increasingly digital world. Through using their devices for their homework the children's parents become far more closely involved in their children's education.