Copy Writing skills needed for Web Content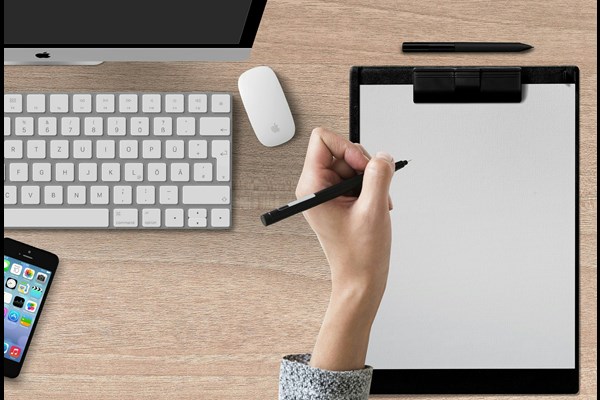 Copy Writing skills needed for Web Content
The Re-Creators
Estimated Time: 4 - 5 Hours Over 2 - 4 Weeks

The Re-Creators are looking to adjust and develop some new content for our online platform around workshops that are being developed and delivered. We would also like you to help review our brand messaging. If you have skills in copy writing we would love you to help us get our website content right for our audience.
Working location
Virtual or Auckland
Proposed project steps with time estimates
Phone call/Skype to discuss mission of social enterprise and discuss detail of content requirements
Draft content to be reviewed and adjusted
Agree final content
Proof read and add to website

What We Have In Place
---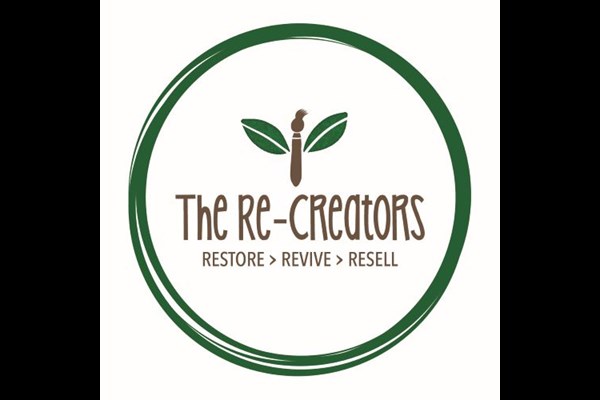 The Re-Creators
Economic Development
Environment
Financial Support

Auckland
Mission
The Re-Creators is a nationally branded website for selling upcycled goods which will support kiwi artisans, with an additional focus on those from a refugee background. Our mission is to offer sustainable products while providing a living wage.
What we Do
The Re-Creators provides upcycled sustainable purchasing options and make it easier for consumers to shop ethically. The Re-Creators will offer a wide range of goods that satisfy the need for clothes, home and garden décor, while also helping the environment.