Help! Google can't find us!!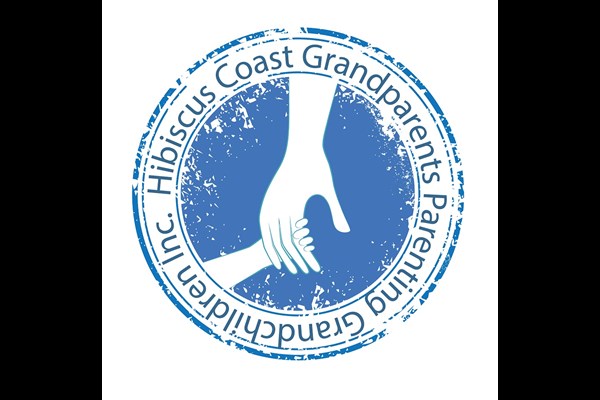 Help! Google can't find us!!
Hibiscus Coast Grandparents Parenting Grandchildren Inc
Estimated Time: 11 - 14 Hours Over 1 - 4 Weeks

We desperately need a guru that can help with our website please. I've inherited the website and it's a bit of a bore! I've been wanting to work on it to try to pretty it up, make it more user friendly etc but really our priority must be having it found when people search for us! We are a local and independent organisation and we need to reach more gran's in our community. If you key in the 'hbc' into a search engine first then it does get to us, but if a potential client keys in 'grandparents parenting grandchildren' or 'help for grandparents that foster', it goes to the national organisation Grandparents RAISING Grandchildren. Secondly, people of that generation aren't really very tech-savvy, so they try once or twice but then give up if they don't find us therefore lose the opportunity. There are so many out there feeling isolated and needing support. Can someone help us with being more easily be found in a search and help make our website more user friendly?
Working location
Our reach is Hibiscus Coast / Rodney District / Surrounding Areas, up to Matakana, Snells etc. Flexible about where you are based.
Proposed project steps with time estimates
Initial contact & talk-through for ideal outcomes for look & functionality of website; 30-60 mins?
Priority is to get search engines to see our website on search; 2-3 hours
Help us get our website upgraded to be more user-friendly and prettied-up; 8-10 hours.
What We Have In Place
Existing (but basic) website. Keywords entered recently on advice, made no apparent difference to search results. Have suggested to our President that we look at purchasing a 2nd/new domain name, but he is worried it would be too long (which it is) but as I understand it, we could have the 2 and point one at the other - but I don't know if this is worth doing / needed as I'm not sure if it's the solution. Could really do with some help :)
---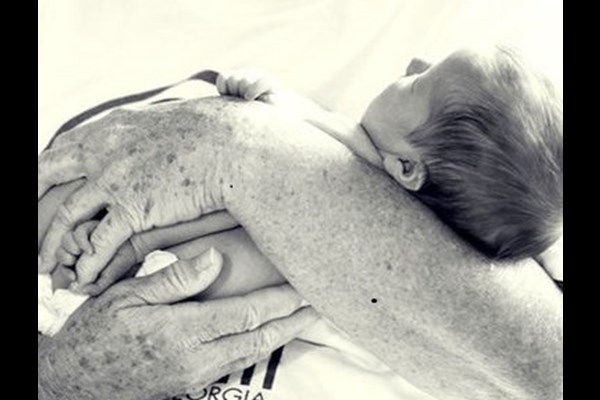 Hibiscus Coast Grandparents Parenting Grandchildren Inc
Community Group
Family Support
Financial Support
Food
Parental Support
Wellbeing
Wellbeing - Children
Wellbeing - Older People

Auckland
Mission
We are a local, independent organisation working to support grandparents that are parenting their grandchildren, on the HBC and surrounding areas. A place where you can regularly meet others in the same situation, tap into local resources & agencies & get assistance in whatever way possible.
What we Do
Hibiscus Coast Grandparents Parenting Grandchildren Incorporated is a Registered Charity that provides practical support on the Hibiscus Coast, Stillwater, Kaukapakapa, Dairy Flat, Orewa, Waiwera, Warkworth, Wellsford, Snells Beach, Matakana and all surrounding areas, for grandparents that are parenting their grandchildren full time, under difficult circumstances. The support we offer is anything from just a call and a chat or home visits, to meetings outside of home or with other like-minded grans in similar circumstances at our monthly meetings. We also offer advocacy, referrals to agencies and/or counsellors, support at agency / school/ Oranga Tamariki etc meetings or if you need to attend court, finding uniforms and other school-related items, food parcels if required and funding in an emergency when no other avenues are available. We offer additional help in many forms where we try to cater to the needs of each family. The service is free and confidential.