Talk Peach need your amazing writing skills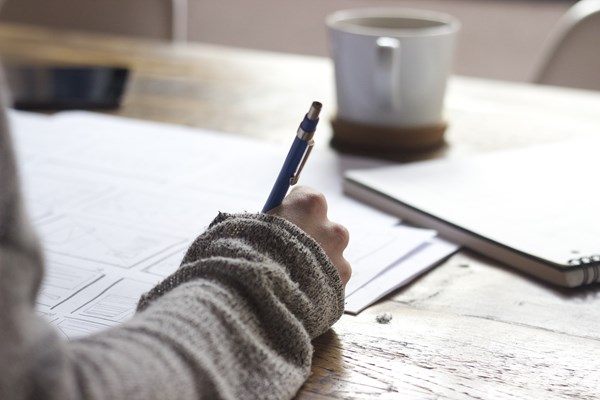 Talk Peach need your amazing writing skills
Talk Peach
Estimated Time: 9 - 12 Hours Over 1 - 2 Weeks

Talk Peach is a new charity providing support and education on gynaecological health to New Zealanders. We need your copy writing skills to help get us ready to launch our charity and website. We need a skilled volunteer with great writing skills who can read over our messaging and website to assist with giving our content a caring tone and voice as well as to proofread what we have. The majority of our copy is written and our website almost complete.
Working location
Can do remotely. Flexible timeframe.
Proposed project steps with time estimates
Project brief and overview of charity (1 hour)
Reading material and existing content ( 1-2 hours)
Draft of edited content (6-8 hours estimate)
Final edits (1-2 hours)

What We Have In Place
Most copy done.
Website nearly done

---
Talk Peach
Disease & Medical Research
Education
Good Cause
Health
Wellbeing
Women

Auckland
Mission
Vision: Inform New Zealanders on gynaecological disease and connect and support those who are diagnosed.
What we Do
To provide support and education on gynaecological health To educate the community on the signs and symptoms of the 5 gynaecological cancers in order to reduce late diagnosis To provide information and support to all women diagnosed with gynaecological cancers To fund research into gynaecological cancer treatment and cures