Your accountancy skills are needed!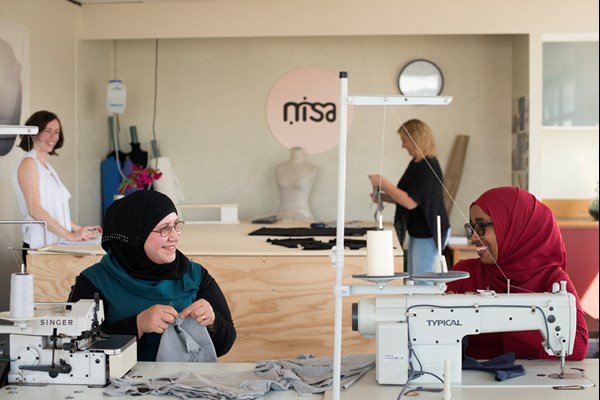 Your accountancy skills are needed!
Nisa
Estimated Time: 2 - 3 Days Over 2 - 3 Weeks

NISA are looking for an accountant to spend a few days (ideally on site with us at our Wellington workshop) looking through our books and working out our break even points, assess our pricing strategy and a create growth plan in collaboration with the CEO that is realistic based on our sales / costs to date. Nisa is an underwear label and social enterprise that employs women from refugee backgrounds. We need to ensure that our business is financially sustainable and understand more about our financial position so we can find a way to thrive!
Working location
Willis St, Wellington. Ideally you'd work with us on site during working hours.
Proposed project steps with time estimates
Brief and discussion about what we need ad our business (1 hour)
Tasks we need help with
1. Assess our pricing strategy
2. Break even analysis
3. Cash flow analysis
4. Helping CEO with financial literacy (going through key reports in Xero)
5. Growth plan in collab with CEO.
We anticipate this could be over a number of days
What We Have In Place
We use Xero, and have our own systems to track our production costs.
---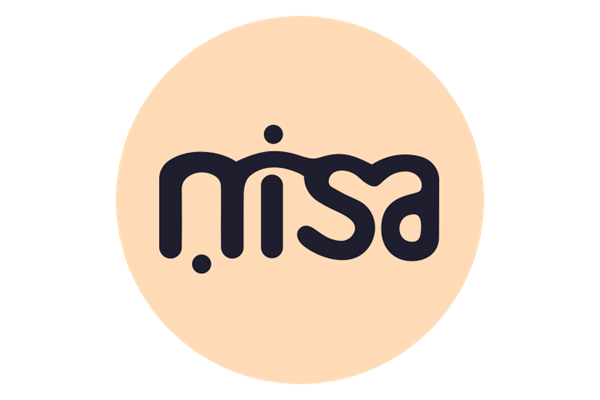 Nisa
Good Cause
Women

Wellington
Mission
Nisa exists to provide employment opportunities to women from refugee backgrounds
What we Do
Nisa is a lingerie label with heart. All of our garments are made in our Wellington studio by women from refugee backgrounds. Nisa means 'women' in Arabic, but to us it stands for sisterhood.