Website layout and content redesign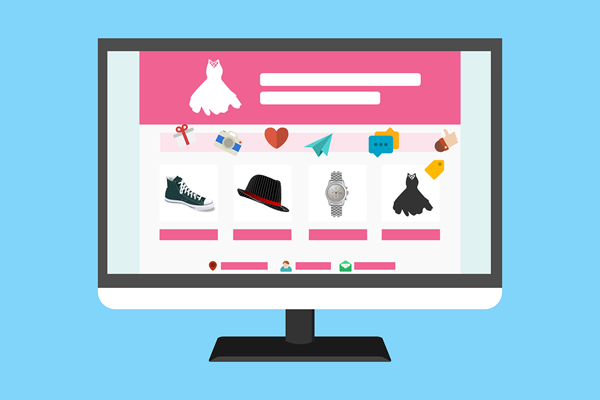 Website layout and content redesign
Highbury Community House and Early Learning Centre
Estimated Time: 1 - 4 Weeks Over 1 - 2 Months

We would like to update our website layout and content. We have had a review and while the content is okay, it is not as engaging and vibrant as we would like it to be. We are looking to add additional pages/section such as testimonials from happy customers/stakeholders, upload videos to make it more 'alive' and have a 'A Get Connected' tab. We would also like to have What's on/Events as its own tab or a live link to our Facebook page. It important for us to generate more business through room hire and bookings at our ELC as well as attendance at our community events and activities. So need to increase our SEO. If you have the skills to help us make our website work better for us and our users, we would really appreciate you volunteering for us.
Working location
110 Hinemoa St, Birkenhead but we are flexible with not having face to face meetings and the work can be done outside our office hours but we will need to be able to talk to the volunteer within our office hours of 8.45-2.45 for anything critical.
Proposed project steps with time estimates
Brief and overview (1 to 2 hours)
Feedback on current site, design plan and finalise design (1 week)
Creation of Website (2 weeks)
Tweaks and amendments 1 week
Go live
This is all an estimation based on the skill of the volunteer - we are flexible around the time periods
What We Have In Place
Content and we have new imagery ready to go.

---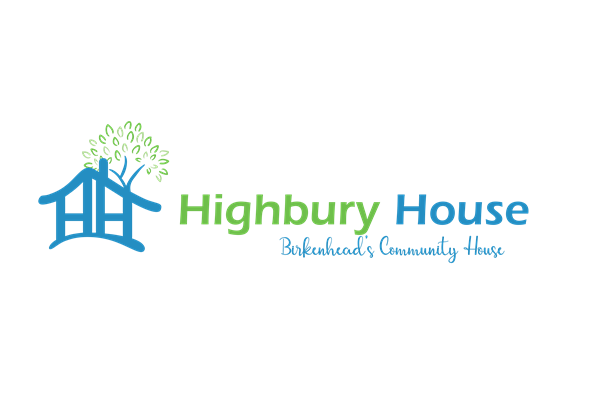 Highbury Community House and Early Learning Centre
Arts and Culture
Children
Community Group
Education
Elderly
Family Support
Good Cause
Wellbeing
Wellbeing - Children
Wellbeing - Older People

Auckland
Mission
A welcoming place where our community connects and grows
What we Do
We are a vibrant, diverse and welcoming Community House in Birkenhead on Auckland's North Shore. • We connect our community together. • We provide a welcoming space for the community to use. • We offer a variety of activities and classes that are responding to the diverse needs enabling our participants to grow. • We organise and facilitate events for the benefit of the community