Share your expertise and help us gain international momentum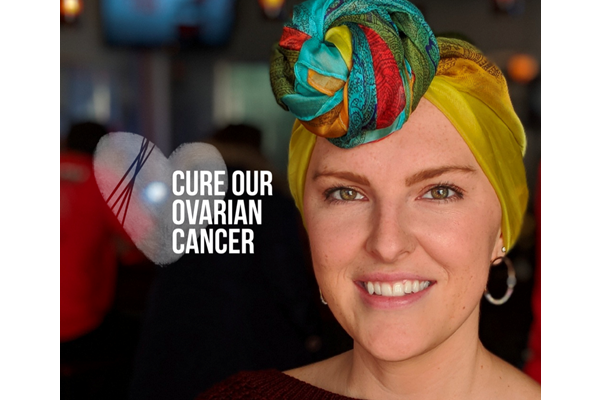 Share your expertise and help us gain international momentum
Cure Our Ovarian Cancer
Estimated Time: 8 - 12 Hours Over 1 - 4 Weeks

We are looking for someone to provide business mentorship on either a one off or on-going basis. We are a new small charity filling an unmet niche facilitating donations for a rare cancer that affects young women. We have identified some challenges and barriers to growth and have a very basic strategic plan. We'd like someone, ideally with experience in international business and/or non profits and/or start ups, to review our charity in its current form and provide critical feedback, and advice moving forward.
Working location
Flexible
Proposed project steps with time estimates
Project brief and overview of charity (1 hour)
Reviewing website and social media ( 2-3 hours)
Writing and recommendations - draft plan and consultation (2-5 hours)
Delivery of plan (2 hours)
What We Have In Place
We have a website (cureourovariancancer.org), Facebook, Twitter and Google Non Profit account.
---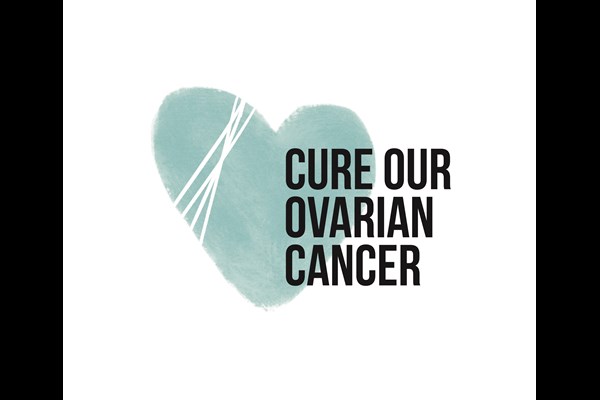 Cure Our Ovarian Cancer
Disease & Medical Research

Dunedin
Mission
Cure Our Ovarian Cancer's mission is to improve the length and quality of life for women with low grade serous ovarian cancer, and ultimately find a reliable cure
What we Do
We are a new organisation established in 2018 to meet an unmet need. We are a small organisation run by women (primarily driven by one trustee) with low grade serous ovarian cancer, a cancer that affects 1 in 1000 women, nearly half of whom are under 40 and has a median survival of 9 years. We facilitate donations, both directly to our organisation. and through other international organisations to fund low grade serous ovarian cancer research. We have close relationships with both women with this disease (via an online support group) and international researchers.