Help needed from website developer/designer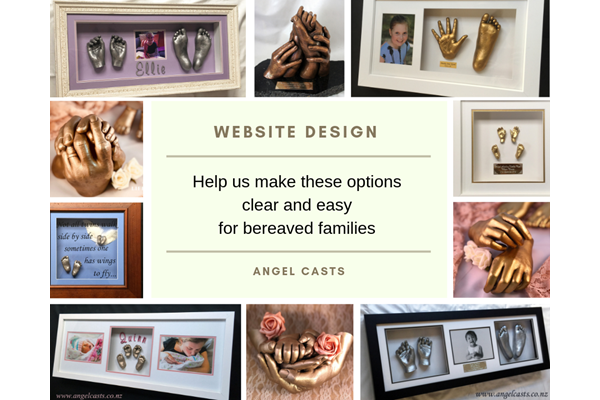 Help needed from website developer/designer
Angel Casts Charitable Trust
Estimated Time: 20 - 40 Hours Over 3 - 4 Weeks

We need assistance reworking our website. It's currently a DIY site through weebly that doesn't offer the features we need to move forward. We are wanting to streamline processes for our families to set out clearly their options for colours and framing of their childs casts. We'd like to do this using a shopping cart type function that allows bereaved parents to select their chosen framing options via the website and upload photos and information we require to complete their orders. This will save a lot of back and forth email communication with families by collecting all the information we require in one visit to our website. We would also like to relook at our overall design of the website and make it more mobile friendly for the user.
Working location
We are based in Hamilton and happy to have a volunteer work with us in our Forest Lake studio, however working location can be anywhere due to the nature of the job. It would be great to meet and chat in person about what we need, however a phone conversation or email communication would suffice. We're flexible on time-frame and just grateful for any support you can offer.
Proposed project steps with time estimates
Meet or converse via phone or email with Angel Casts manager, Jen, and look at scope of project and requirements. Agree a workplan (1- 2 hours)
Develop a basic plan/layout for the new website.
Create new website, or expand on existing website, with new interactive features.
Include photos and content provided for use on the website.
Liaise with Jen throughout the project and for final approval of finished site
What We Have In Place
Our website is currently run through Weebly. It contains most of the information we'd like to use on our new website. We will also prepare a folder of photos and information we'd like added to the site as well as a plan/layout of how we'd like the site to look. We're open to looking at other layouts or ideas the designer/developer has for what would work best.
---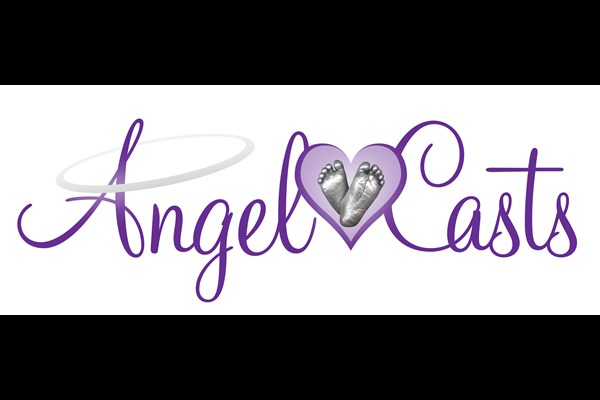 Angel Casts Charitable Trust
Children
Community Group
Family Support
Good Cause
Parental Support
Social Services

Hamilton
Mission
Angel Casts purpose is to support parents, family and whanau through the loss of a child. We do this by creating tangible keepsakes for bereaved parents, in the form of ink prints, and hand and feet stone casts, which will serve to aid families in their healing journey.
What we Do
We offer families two sets of hand and feet casts (8 casts total) – one set freestanding to hold and touch, and one set custom framed with photos and keepsakes. This is a free service for families within the Waikato, with children aged from 18 weeks gestation through to 12 years old. These exact 3D replicas are made from resin based stone which captures every tiny detail, from fine lines and wrinkles to fingerprints and skin texture. Each are lovingly hand made from a mould taken of the child's hands and feet, when they've passed away. This is done at their location of choice, either at a local hospital, funeral home, or family home. Through feedback from countless families we know that these casts act to preserve the physical memory of a child that's passed away, positively channeling grief to minimise any possible mental or physical health conditions.