Can you help coach basketball?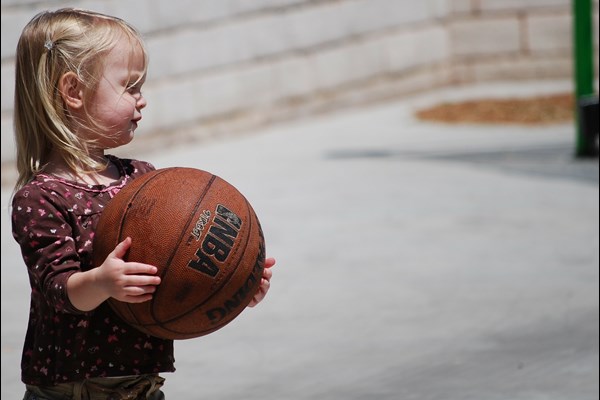 Can you help coach basketball?
YMCA Mt Albert Community and Leisure Centre
Estimated Time: 7 - 7 Hours Over 10 - 10 Weeks

YMCA Mt Albert are seeking a volunteer with a dynamic personality to help with basketball coaching over a 10 week period.. You would be needed to instruct a group of up to 20 children within the children's basketball programme (2 instructors per class) and help referee our adult basketball league on Thursday nights for a 10 week period starting 29 April.. You would need the following skills or experinec to be involved • Basketball interest or experience • Children coaching ability • Physical fitness • Empathy for children, their development and their cultural background • Positive, encouraging attitude and experience working with children • Excellent communication and organisational skills • Ability to work independently across all cultures and ages
Working location
YMCA Mt Albert, Auckland
Proposed project steps with time estimates
Deliver 4-5 children's basketball classes alongside experienced coach each week for 10 weeks (school term)
Deliver 1 evenings per week of adult basketball league games for 10 weeks (10 week league)
Required from Monday 29th April - Sunday 6th July
What We Have In Place
Detailed plans and programmes currently in place, support from Manager and coach during classes
Deliver programmes that have been running and successful for over 3 years.
You will need to undergo police checks to work with children
---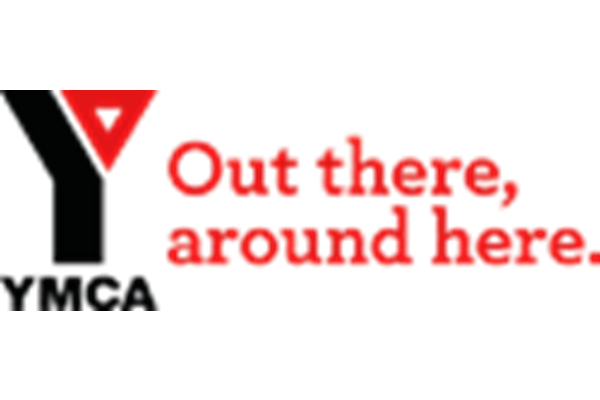 YMCA Mt Albert Community and Leisure Centre
Children
Elderly
Health
Health - Children
Health - Elders
Health - Family
Parental Support
Sport
Wellbeing
Wellbeing - Children
Youth

Auckland
Mission
We build strong kids, strong families, strong communities
What we Do
We lead the way as the most respected provider of services for people to reach their full potential in body, mind and spirit.