Build our website for young creatives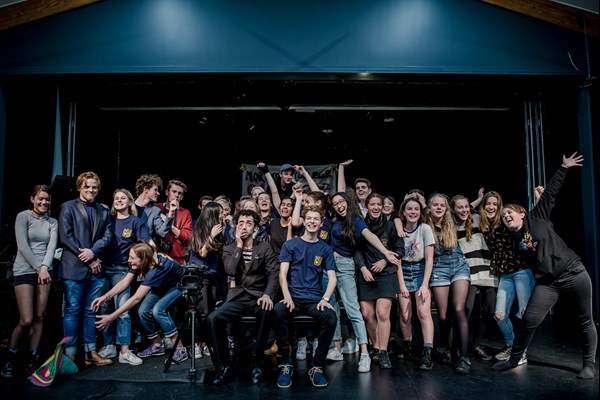 Build our website for young creatives
Youth Arts New Zealand
Estimated Time: 30 - 40 Hours Over 8 - 10 Weeks

We're looking for a web developer/designer who can consult with us on the projects we have in mind, figure out how best to develop these, and deliver them. We currently host our website on Squarespace, which has very limited functionality. We are looking to move to WordPress to allow for interaction features, and need assistance to do this while building some of the other features we want to put in place. Essentially, our website aims to be able to facilitate interactions between creative organisations and young people, by providing organisations and young creatives with the ability to upload their profiles, and a personalised dashboard for young people to see opportunities relevant to them. There are also other basic features we are looking to implement, which I am happy to discuss further.
Working location
We are based in Auckland, so ideally you would be based in Auckland too, although we will consider applicants from outside Auckland. We work occasionally out of an office in Auckland's CBD, where you are welcome to join us. We are flexible with hours of work.
Proposed project steps with time estimates
We would like to have this website ready for beta testing by the end of August, with the final website completed (shaped by feedback received from beta testers) by the end of November.
1. Brief and discuss requirements (1 hour)
2. Review of website and existing requirements (2 hours)
3. Develop plan for new requirements (3 hours)
4. Build website, import existing content and develop new content (20-30 hours)
6. Review and edits made based on feedback from beta testers (4-5 hours)
7. Handover of website to management (2-3 hours)
What We Have In Place
We currently have our website on Squarespace, so all of the current content is able to be transferred easily (it's all just copy and images). The bulk of this project will be building the infrastructure to support logins for organisations and young creatives, as well as personalised dashboards for users.
---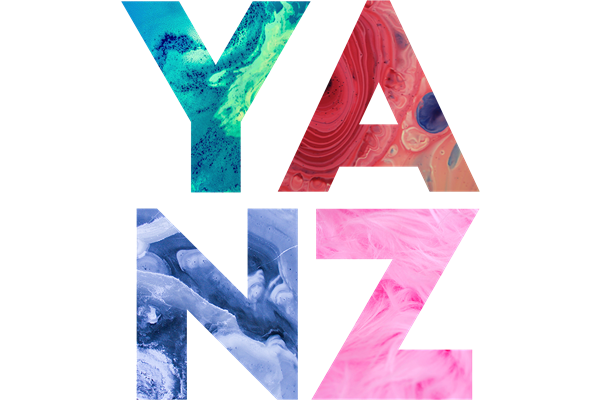 Youth Arts New Zealand
Accessibility
Arts and Culture
Children
Community Group
Education
Good Cause
Mental Health
Wellbeing
Wellbeing - Children
Youth

New Zealand wide
Mission
Youth Arts New Zealand interconnects and strengthens the relationships between young artists and the resources and networks which will further them in their creative aspirations. YANZ is all about promoting leadership and creative stimulation within youth communities all across New Zealand.
What we Do
By introducing creativity as a skillset for positive change and wellbeing, we are forming pathways and creating opportunities for young people to thrive and grow up knowing that they have a voice, a purpose and unlimited potential.