Mentor /Personal Coach Super Star Wanted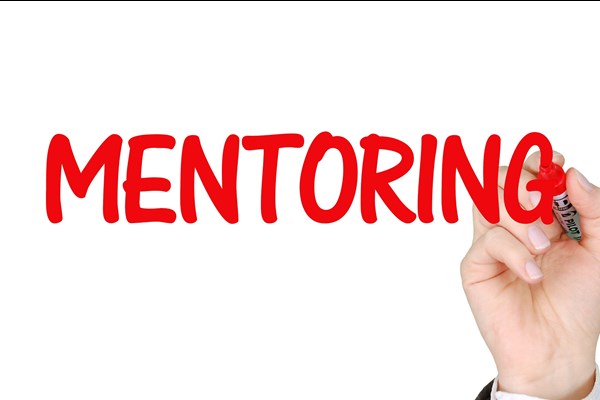 Mentor /Personal Coach Super Star Wanted
Waikato Housing And Tenant Services
Estimated Time: 20 - 24 Hours Over 6 - 6 Months

Looking for an amazing business mentor or personal development coach to help assist our organisation with the continuation of achieving organisations goals and purposes. This will be an on going role as I will be looking for guidance with business side of things as well as developing my own personal skills to be a great leader for my organisation. This is potentially 2 different volunteer roles.
Working location
Happy to meet up or chat via phone, skype or email. Our working location is Huntly, Waikato.
Proposed project steps with time estimates
Initial meeting to discuss how we work together and agree timeframe, aims/ goals. (1 hour)
This will be an ongoing project between mentor/coach and organisation. 1 hour sessions ongoing as agree with volunteer
We would be interested in weekly meetings and reviews
What We Have In Place
Currently networking with another Executive who has an a tenants protection associations organisation in Christchurch. She has been currently mentoring and guiding me through the start up process
---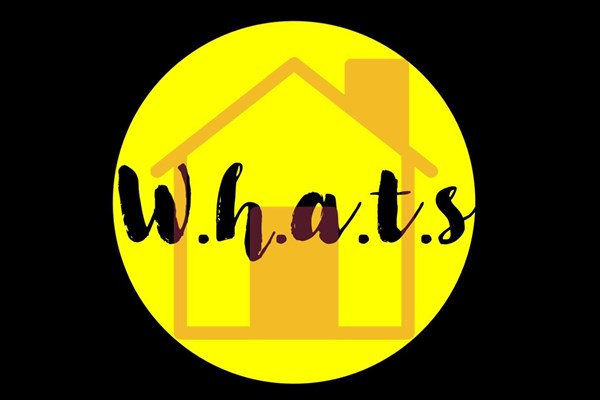 Waikato Housing And Tenant Services
Accessibility
Civil Rights
Community Group
Economic Development
Education
Environment
Family Support
Housing
Social Services
Wellbeing

Waikato
Mission
To ensure all tenants and non-home owners are treated with fairness and equality within the housing sector
What we Do
We offer free advice,information and advocacy services within the Waikato region for tenants and non home owners.