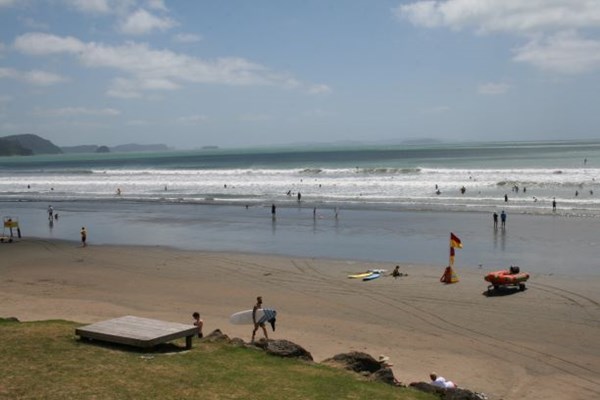 Proof Reader needed
Orewa Surf Life Saving Club Inc
Estimated Time: 2 - 3 Hours Over 5 - 7 Days

We are seeking a volunteer with an excellent command of written English language including grammar to proofread a sponsorship/donor proposal document. Your expertise skills will support our volunteer team redevelop the current building. It is vitally important that Orewa Surf Lifesaving Club's services remain the priority, and that our facilities support lifeguards' activities to keep all beachgoers safe. Our lifeguards patrol Orewa Beach, Wenderholm, and the wider Whangaparaoa Bay, volunteering more than 4,000 hours annually. On average, each year Orewa lifeguards rescue 20 people, renders first aid to 85 people, conducts 20 missing people searches, 800 preventative actions, and performs 2,500 safety interventions. Our lifeguards are constantly on call 24/7 and respond regularly to incidents outside of normal patrolling hours throughout the year.
Working location
Your home computer- anywhere
Proposed project steps with time estimates
1. Receiving a pdf file of around 12 pages and 5 one page files that are additional - 2 hours.
2. Proof read all documents and offer changes/edits before document is printed and communicate with Campaign Assistant on these changes - 1 hour.

What We Have In Place
Completed document in pdf format to email to volunteer.
---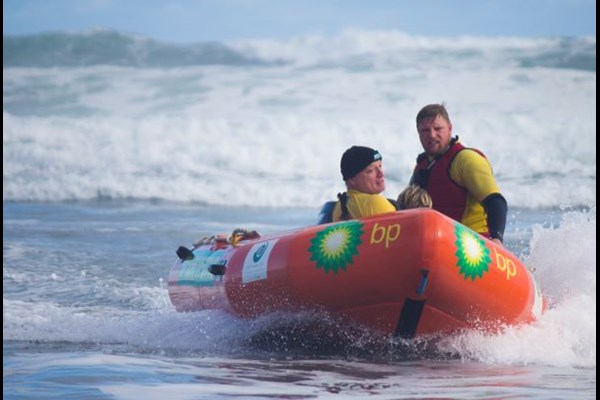 Orewa Surf Life Saving Club Inc
Community Group

Auckland
Mission
As guardians of the beach we pride ourselves in providing a high-quality volunteer life guard service to all beach goers. Our role is to ensure that everyone who comes to the beach enjoys their time and returns home safely. Since 1950 we have performed more than 1,200 rescues.
What we Do
The club's key focus is on Life Saving, Junior Lifeguards (Youth Development) and Surf Sport. This community service is delivered in the form of beach patrols, rescues and assistance to the public across the two beaches and the related oceans and estuaries all year-round. Surf lifesaving is an essential, and not a discretionary service. This is in addition to training as lifeguards and in first aid, coastguard VHF radio, IRB drivers, crewmen and instructors.