Can you edit our funding proposals?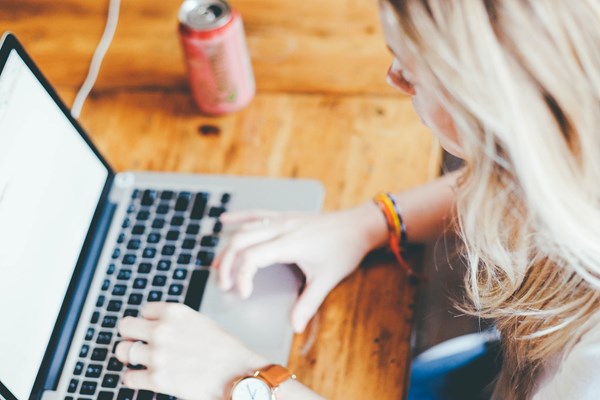 Can you edit our funding proposals?
Bellyful New Zealand
Estimated Time: 12 - 16 Hours Over 3 - 3 Weeks

Have you got good co-ordination or editing skills and time available in May? Bellyful has a number of branches that are keen to apply for Lottery (Community Organisation Grant Scheme) grants. Branch volunteers are putting together some wording around the work they are seeking to fund. We are looking for a wordsmith who can assist with the wording and editing of their proposal, In addition if you would like to help further, we would be so appreciative of help around coordinating and uploading the proposal through 1 central login. The deadline is 22 May for completion..
Working location
from home anywhere
Proposed project steps with time estimates
1. Phone call or meeting to discuss COGS grant criteria and support required - 1 hour
2. Review templates and information available - 3 hours
3. Assist/ review applications for 4-8 branches - 1 hour per branch
4. Upload budget and copy wording into online application portal - 4 hours
What We Have In Place
- Application template from previous proposal
- COGS grant criteria
- Budget template for each branch
- Branch volunteers preparing individual branch applications
- COGS application login
---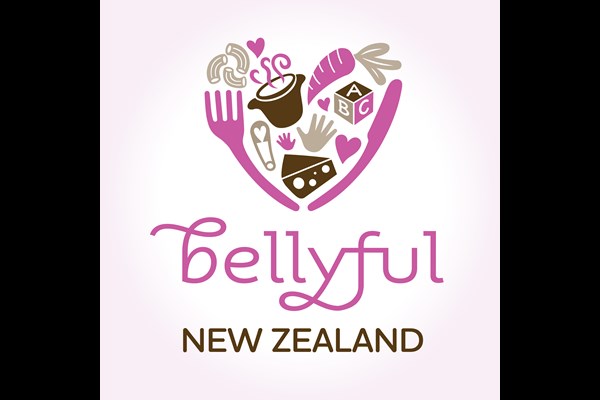 Bellyful New Zealand
Children
Community Group
Family Support
Food
Maternal Health
Mental Health
Parental Support
Wellbeing
Wellbeing - Children
Women

Wellington
Mission
To cook and deliver meals to families with newborn babies and families with young children who are struggling with illness, where there is little or no family or social support.
What we Do
In 2018, Bellyful delivered 22,060 meals to 3,836 families in 22 communities around NZ. Bellyful receives referrals from Plunket nurses, midwifes, community social workers and family and friends. The families we support are often vulnerable, exhausted, and dealing with illness or post-natal depression.