Facilitators needed - Keep calm and co-design with us!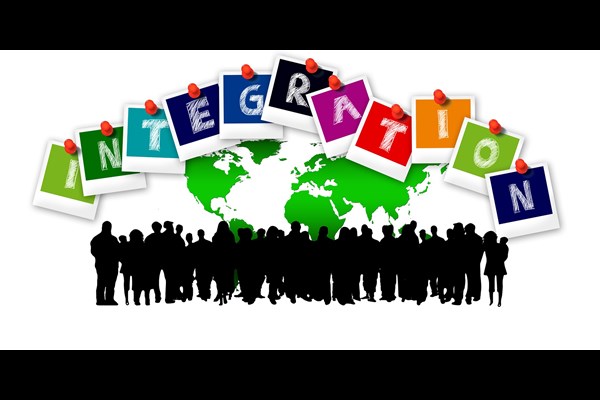 Facilitators needed - Keep calm and co-design with us!
Multicultural New Zealand
Estimated Time: 5 - 6 Hours Over 2 - 2 Days

We have the vision and fire within us, we have the date, venue, snacks and of course keen participants! The glue we need now is YOU - superstar facilitator! On 21 June 2019, people from a refugee background will work with people from a non-refugee background in Wellington to tackle two key challenges the New Kiwis face as they try to build their new lives in Aotearoa. At the end of the day, each team will pitch their ideas to everyone and the most promising idea(s) will receive ongoing support to turn their ideas into action. As you can guess - a super critical success factor will be the magic of experienced co-design facilitators. We are seeking up to 6 volunteer facilitators.
Working location
Wellington CBD
Proposed project steps with time estimates
Time commitment and deliverables:
Time: 1 hour brief asap
Deliverable: A content plan for the workshops
Time: 4 - 5 hours facilitation on 21 June 2019
Deliverable: Lead small groups (1-2 groups) of up to 8 participants each in a co-design workshop to develop and present an idea dealing with a particular theme (to be shared during the initial chat)

What We Have In Place
Equipments and supplies required for the co-design workshop can be supplied.
We can provide you with more details upon your expression of interest.
---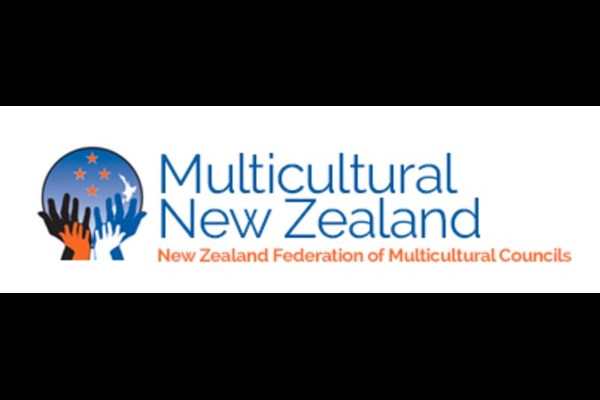 Multicultural New Zealand
Civil Rights
Family Support
Good Cause
Social Services
Wellbeing
Wellbeing - Children
Wellbeing - Older People
Youth

New Zealand wide
Mission
To represent and support multicultural councils and ethnic, migrant and refugee communities through leadership, partnership, capacity building and service delivery.
What we Do
The New Zealand Federation of Multicultural Councils Inc. primary role is to promote, support and share information among the Regional Councils and New Zealand's Ethnic Communities. The challenge for NZFMC is to provide an opportunity for people from all segments of New Zealand's diverse society to address the challenges facing our multicultural communities on the threshold of the 21st century.