Accountant for Accountant's Review of Annual Accounts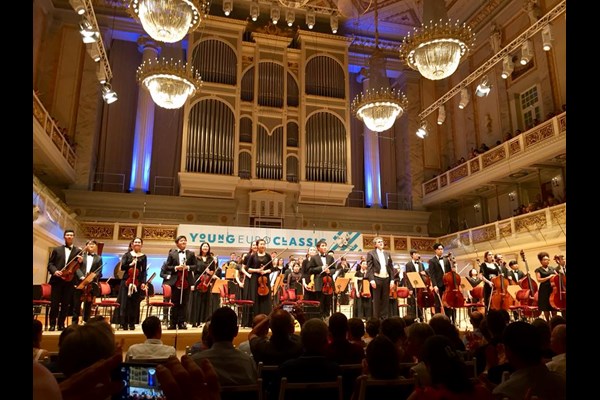 Accountant for Accountant's Review of Annual Accounts
Auckland Youth Orchestra Inc.
Estimated Time: 12 - 20 Hours Over 7 - 10 Days

Our registered charity offers talented young musicians (ages 14-26) training in orchestral skills. AYO is run by volunteers, although the Music Director and Manager receive modest honoraria. The organisation has been in existence for over 70 years and has a reputation for excellence. We are seeking pro bono services of an accountant suitably qualified to conduct an annual Accountant's Review and to provide a Report for inclusion within our annual Performance Report filed with charities.org.nz. Our year end is 31 October and we usually have the accounts completed ready for review by about 7 November. Ideally the volunteer will envisage offering this service annually, as continuity promotes efficiency for all and contribute to our awesome charity.
Working location
Your own premises
Proposed project steps with time estimates
Discuss the requirements of the Accountant's Review and provide overview of the prior year 2 hours
Provide the accounts and supporting workpapers to Accountant for Review 1 hour
Accountant undertakes Review, raises queries and signs off Report up to 15 hours
Ideally the Accountant will envisage offering this service annually, as continuity promotes efficiency for all.
What We Have In Place
AYO's Treasurer, who prepares the accounts in line with Tier 3 Charity Reporting requirements, is a retired CA who takes pride in presenting clean and clear accounts & workpapers. See the 2018 Accounts in the '2018 Review - Performance Report' on our website: https://www.ayo.org.nz/about-us/
In the past we have been very glad of the services provided by Arran Accountants, but they have recently advised all their clients that they are withdrawing from this area of service and thus we hope a suitably qualified professional will be eager to offer pro bono services to our organisation.
---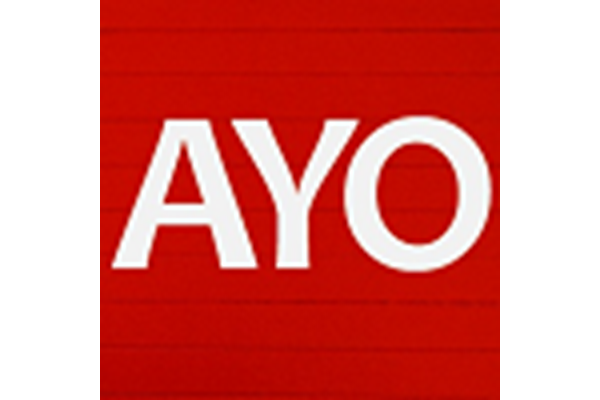 Auckland Youth Orchestra Inc.
Arts and Culture
Education
Youth

Auckland
Mission
To provide the best possible orchestral training and tuition to young musicians at the pre-professional level and to enrich the cultural life of the community by presenting music at the highest level of artistic achievement.
What we Do
The Auckland Youth Orchestra (AYO) is the premier city youth orchestral institution in New Zealand. Since its inception in 1948, more than 2,600 young musicians have benefitted from expert training in orchestral playing. AYO is usually comprised of around 75 musicians, aged 14-26 years old. The orchestra performs up to 12 concerts annually to a total audience of approximately 5,000 people. Involvement in the Orchestra enables young people to gain performance and life experience, learn new musical skills and build music industry relationships.