Advice sought on setting up a web store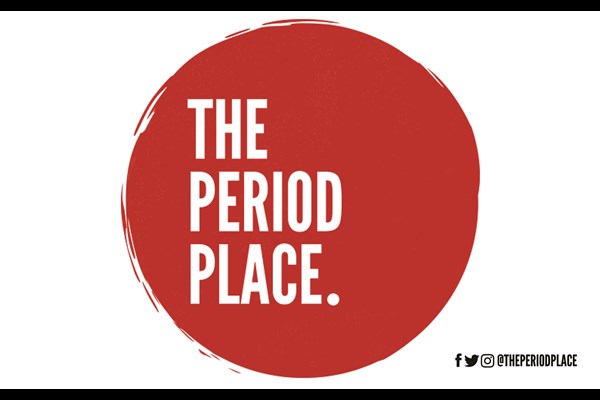 Advice sought on setting up a web store
The Period Place
Estimated Time: 5 - 8 Hours Over 2 - 3 Weeks

The Period Place are exploring options to launch a web store. We need someone to help us navigate the market research stage, the first stage in the game, that helps us decide whether or how to do this. You could be someone with experience launching your own store, a professional market research/business development or just someone with the know-how.
Working location
Auckland and/or virtual
Proposed project steps with time estimates
Chat to Sarah and Dani (Co-Founders of The Period Place) about our visions for the web store and how this fits in with our wider strategic plans.
Offer initial advice ad-hoc.
Come back to us with further thoughts if further information from either you or us is required to be sought.
What We Have In Place
Current website.
Broad vision of the web store.
Strong relationships with existing period brands.
Ideas for a give-back model.
Ideas for directing customer purchases on the site.
---
The Period Place
Accessibility
Community Group
Education
Environment
Health
Wellbeing
Women
Youth

Auckland
Mission
Smash period stigma in society, educate people on healthy period products and the environmental impacts of periods, and eradicate period poverty in Aotearoa.
What we Do
Smash Period Stigma. - We Believe The Fight Starts With Using The Right Terminology And The Right Language To Describe Periods - You'll Find No Fluffy Terms And No Analogies To Hide Behind Here - We Provide Free Events And Welcoming Public Spaces For People Of All Genders, Cultures And Ages To Learn About Periods Provide Education. - We Provide Aotearoa With Information On Healthy Period Product Options, On Personal Health And Menstrual Care, On Sustainable Period Products And Environmental Impacts - We Have Begun Work On Finding Out The True 'period Status' Of Aotearoa - From A Micro Level To Where We Are Placed In The World Eradicate Period Poverty. - We Champion Brands In This Market That Give Back To The People Of Aotearoa - From Local Manufacturing And Buy-one-give-one Models, To Those Who Distribute A Portion Of Profits - We Are Taking This Human Rights Issue To The Top - Talking To Mps And Lobby Groups About Period Poverty Issues And Solutions