Researcher needed to help develop a financial business model to fund youth-focused initiatives in New Zealand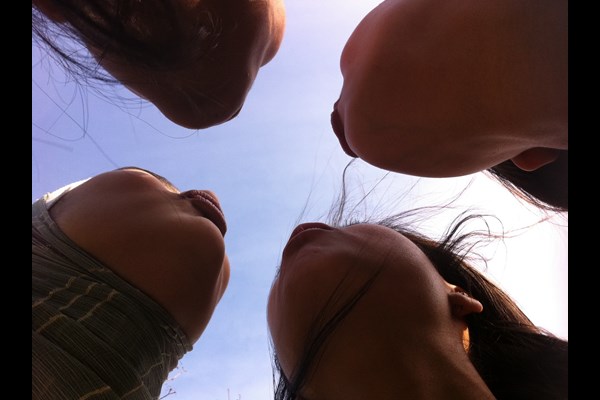 Researcher needed to help develop a financial business model to fund youth-focused initiatives in New Zealand
Up2.NZ Limited trading as UPTO?
Estimated Time: 15 - 22 Hours Over 1 - 3 Months

We are building a team of researchers to lead to an establishment of an Australian Super Fund for Kiwi's to invest their Australian Super to support youth in New Zealand. As part of this process we need to set up the Australian and New Zealand financial companies and research all the regulatory processes. We need a volunteer with legal, finance or business development skills who can guide, advise or wants to support us with the process of setting it up. The ultimate aim of the fund is to pay a return to fund youth-focused initiatives in NZ. We have begun the research with university students and a lead researcher who aim to have the study completed by March 2020. We would love support from financial advisers or legal advisers to help with the most important part of this research project.
Working location
Online
Proposed project steps with time estimates
Brief with CEO and lead researcher (1 hour)
Reading materials - eg about Upto, current research completed, (1-2 hours)
Brainstorm session with a view to developing a plan- and key outcomes CEO (2 hours)
Research and write up (10-15 hours)
Draft to CEO and lead researcher
Finalising (2- 3 hours)
We would be really interested if you were interested in the setting up of the fund

What We Have In Place
We have a lawyer, a law tutor, and 7 university students as part of the research team. We are currently looking at youth justice statistics, models and restorative justice procedures.
We will add you to our Slack channel so you can see our previous Zoom sessions.

---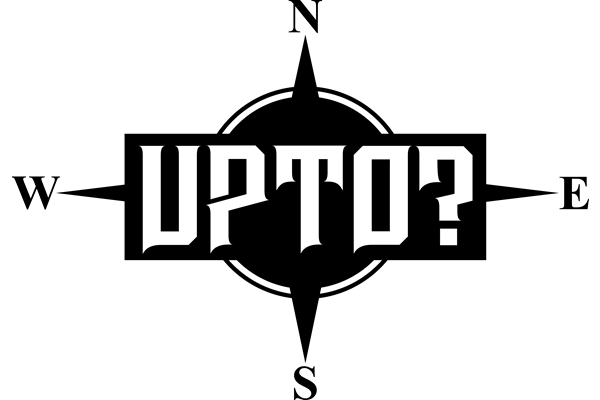 Up2.NZ Limited trading as UPTO?
Arts and Culture
Children
Community Group
Economic Development
Education
Elderly
Environment
Family Support
Family Violence
Good Cause
Health
Health - Children
Health - Elders
Health - Family
Men
Mental Health
Parental Support
Social Services
Sport
Violence Prevention
Violence Support
Wellbeing
Wellbeing - Children
Wellbeing - Older People
Youth

New Zealand wide
Mission
Building a community of role models and peers, offering support and empathy. Learning together to develop new and transferable skills and build mental strength. Engaging with the natural world through outdoor activities; learning to work as a team. Embracing culture to support shared values and deve
What we Do
UPTO? is a social enterprise aimed at improving mental well-being in young kiwis by building connections in the community. Through mobile software, we will reach rangatahi in their own spaces, offer support and introduce them to positive cultural experiences.