Are you experienced in Xero? Please show us!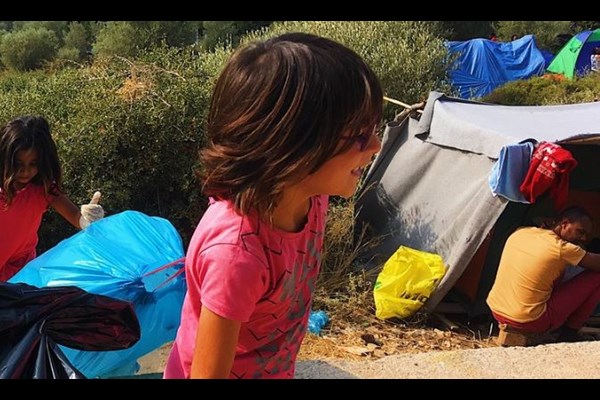 Are you experienced in Xero? Please show us!
Samos Volunteers
Estimated Time: 3 - 5 Hours Over 1 - 2 Days

Our organisation is based in Greece on the island of Samos offering support to refugees living in a refugee camp, having risked their lives and arrived by boat. Our volunteers assist where possible to try to alleviate the harsh conditions the refugees find themselves living in. I am a board member based in New Zealand and I have set the organisation up to use Xero as our accounting system. We need a volunteer who has knowledge of Xero to help us set up the accounting package properly and help us to use expenses and payroll so we can properly manage all our financial systems We are flexible on timescale but would like this complete over the next few months. You help would be awesome!
Working location
Wellington
Proposed project steps with time estimates
Brief with board member (1 hour)
Arrange time to to demonstrate and set up (2-4 hours)
What We Have In Place
---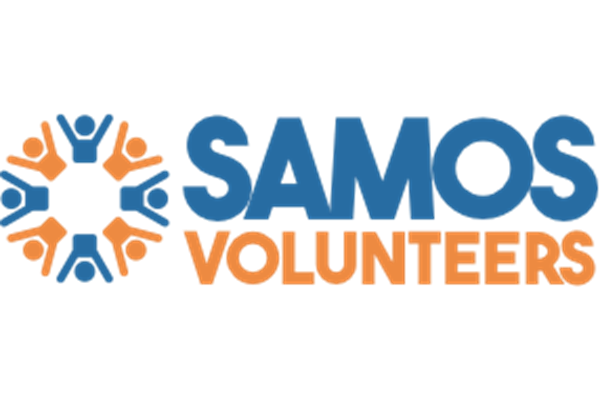 Samos Volunteers
International Aid

Virtual
Mission
Responding Humanely and Compassionately to the Humanitarian Crisis on Samos, Greece.
What we Do
Samos Volunteers aims to provide all encompassing support focusing on the mental and physical wellbeing of all people in the Samos Hotspot regardless of age, gender or background. We do this by listening and responding to the changing needs of the island using our experience and proximity to the camp to support the humanitarian effort. We are able to do this due to the continued generosity and dedication of our volunteers and supporters.