Help Captain Healthy build simple animations and games for his child friendly website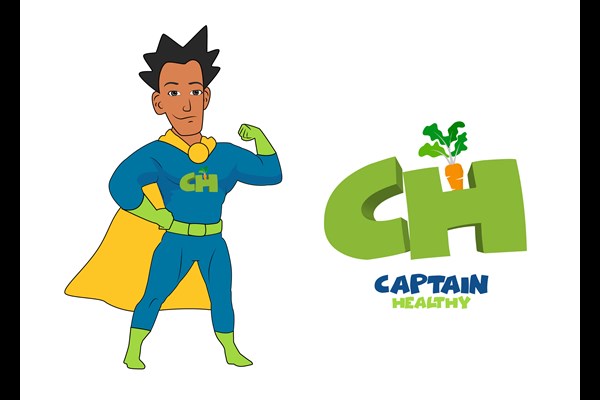 Help Captain Healthy build simple animations and games for his child friendly website
Captain Healthy
Estimated Time: 20 - 40 Hours Over 1 - 6 Months

Captain Healthy has recently arrived on Earth and he needs some help navigating this strange www thing. He is strong and capable, has excellent eyesight and muscle development but they don't have the www back on planet Broccoli. The Captain needs someone who knows how to create animations and games for websites that are exciting and creative to help him bring his message of vitality to Earthlings children. CaptainHealthy.org is a registered charitable trust that is dedicated to the promotion of health and wellness for Kiwi children. With the growing number of health related issues facing our children today we want to find a gentle non-judgmental and encouraging way to improve health parameters for children today.
Working location
Virtual
Proposed project steps with time estimates
1. Brief, discuss requirements and try to fit within volunteer's skill set (1 hour)
2. Brainstorming, initial game and animation ideas (2 hours)
3. Plan and suggestions to be reviewed with Captain Healthy (1-2 hours)
4. Build games and animations and develop new content (10-20 hours)
6. Review and edits (1-2 hours)
7. Demonstrate how to modify games and imbed these into the website (1-3 hours)
What We Have In Place
---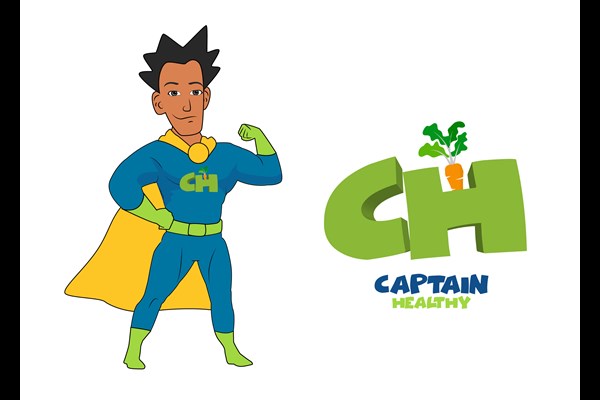 Captain Healthy
Children
Education
Food
Health - Children
Health and Nutrition
Parental Support
Wellbeing - Children

Virtual
Mission
To help create an environment where children are inspired to make healthy food and lifestyle decisions and where parents feel confident and able to provide their children with all they need for their health journey.
What we Do
Provide inspiration and education to children and their families around their nutrition and lifestyle choices. At the moment this is primarily through facebook and website posts but we hope to create an interactive website and/or app that will inspire and motivate children ti make great health decisions for themselves.