Google AdWords Genius Required!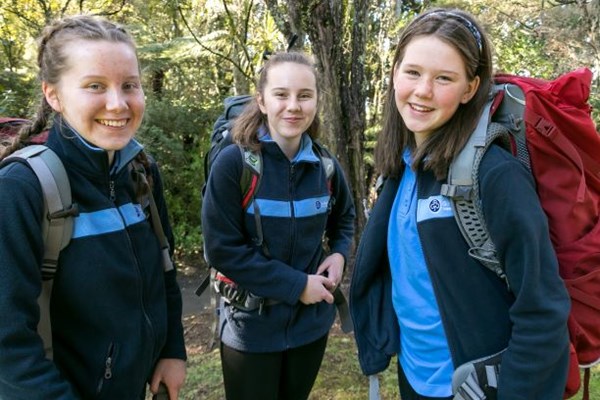 Google AdWords Genius Required!
GirlGuiding New Zealand
Estimated Time: 8 - 8 Hours Over 2 - 8 Weeks

We have recently been lucky enough to receive a Google AdWord grant of US$10,000 per month and want to make the most of it. Whilst we are running some campaigns already, we're sure we could do more to maximize use of this grant. We'd like to promote our programmes for girls aged between five and 18; opportunities to volunteer and grow leadership skills; promote community-based (non-Guiding) events and experiences; advertise digital holiday programmes; and promote facility hire. We are a national organisation, but would want some ads to be geographically targeted.
Working location
We'd like to have a hands-on session with someone in Christchurch, either at our offices in Burnside or at a location that suited them. This would be during work hours of at ll possible, but we can be flexible if that doesn't work for our volunteer.
Proposed project steps with time estimates
Review current AdWord usage of GirlGuding NZ - one hour
Hands-on session on how best to create ads and how to optimise them - two hours
Identify opportunities for enhancement - one hour
Review upgraded use of AdWords - two hours
Provide occasional assistance and advice - two hours, over a period of several weeks
What We Have In Place
An AdGrant of US$10,000 per month
Two marketing staff, both of whim have had some use of Google Ad Words before
One staff member familiar with creating basic ad sets, and currently does this
Active social media accounts
Recently reviewed and constantly improving website
Enthusiasm to learn!!!!
We would of course provide access to our Ad Word account for our volunteer
girlguidingnz.org.nz
https://www.instagram.com/girlguidingnz/ https://www.facebook.com/girlguiding
---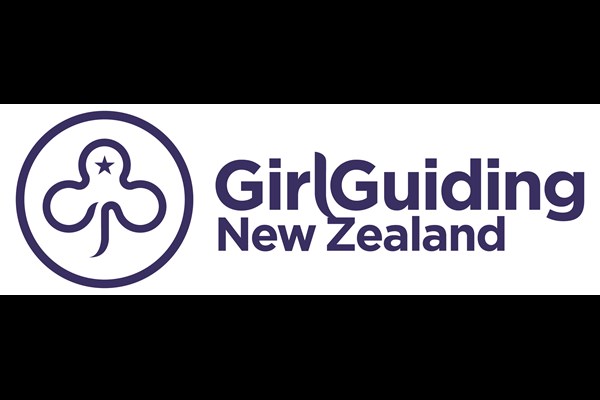 GirlGuiding New Zealand
Children
Community Group
Education
Good Cause
Wellbeing
Wellbeing - Children
Youth

Christchurch
Mission
We enable girls and young women to develop into confident, adventurous and empowered leaders in their local, national and global communities.
What we Do
We provide a fun, safe environment where girls are encouraged to be themselves, discover their passions and potential, contribute to their community and form friendships. Guiding focusses on giving girls and young women the opportunity to enjoy a wide variety of social, recreational and community action experience that encourage them to reach their potential and help others to do the same.