Xero, CRM & Impact Reporting - Setup Assistance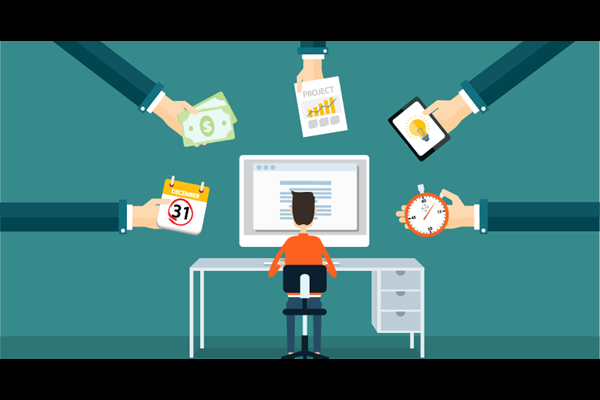 Xero, CRM & Impact Reporting - Setup Assistance
Love Kawatiri Community Trust
Estimated Time: 2 - 8 Hours Over 1 - 3 Months

We're looking for a Xero wizz who is familiar with the Charities / Non-profit sector and who is passionate about helping community organisations to develop organisational systems and efficiencies, while enhancing volunteer management and impact reporting. We've recently set-up Xero and are looking for someone who can guide us through the process of: - Establishing a new Chart of Accounts that meets Tier 3 / 4 Charities and XRB / NSCOA Standards - Setting up tracking to track individual project funding, funders, restricted and unrestricted funds etc. - Xero Integration options for: - Board Reports and Charities Annual Performance Reports - Volunteer Management including tracking of volunteer hours etc. - Impact Measuring - establishing/measuring organisational and project KPI's This will enable Love Kawatiri to effectively manage our finances, while developing an integrated system for documenting our impact and efficiently reporting on our outcomes/performance.
Working location
Virtual Meeting
Proposed project steps with time estimates
- Evaluate our Organisations Needs - Financial Management, CRM / Volunteer & Funding Management, Impact Reporting.
- Provide advice surrounding COA Best Practice Standards for Charitable Organisations
- Provide advice surrounding Software Integration options for Non-profit Organisation Management
- Advice surrounding tracking volunteer projects and impact
- Xero Training and Support
What We Have In Place
- Set-up Xero
- Trialling Calxa Reporting Software
Check out: www.lovekawatiri.org.nz to get an overview of the work Love Kawatiri does in our community.
While we are focused on the communities of Kawatiri (Westport and wider Buller district) we are passionate about community-led development, sharing resources and stories with other communities to take the lead in unleashing their potential.
---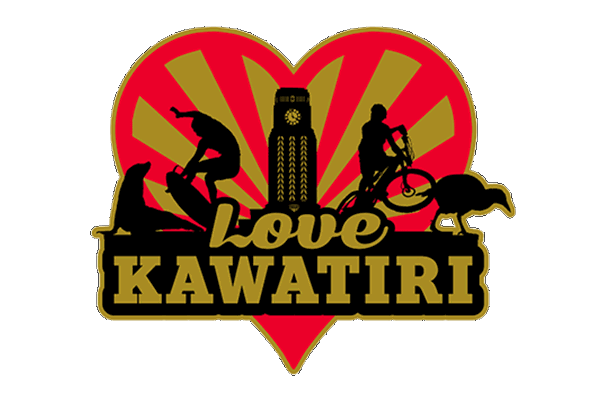 Love Kawatiri Community Trust
Community Group
Economic Development
Education
Environment
Good Cause
Wellbeing
Youth

Westport
Mission
Love Kawatiri is a vehicle for supporting the development of community-led projects, initiatives and community enterprises in Kawatiri (Westport and wider Buller district). "To unleash the strengths and potential in Kawatiri, enabling the community to take the lead in creating a positive future."
What we Do
Empowered by our passions and strengths we seek to: ENGAGE: Engage, support and nurture people to turn their passions into action; CONNECT: Connect people, create networks and enable collaboration; CO-ORDINATE: Provide coordination of resources to support community initiatives; COMMUNICATE: Communicate and celebrate our stories and successes; CREATE: A positive future for us and our children after us.