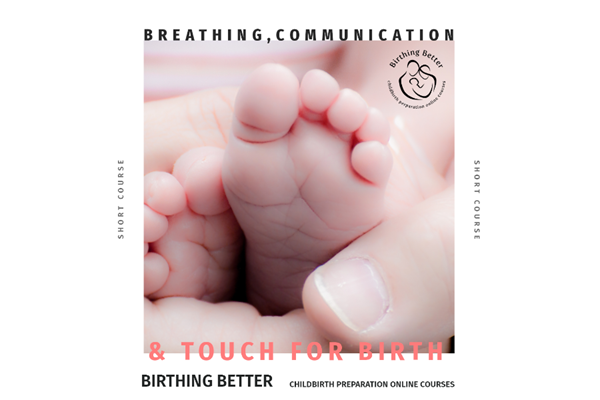 Product Researcher
Common Knowledge Trust
Estimated Time: 5 - 10 Hours Over 1 - 4 Weeks

We have an online dropshipping store (new). Presently we have 5 products about pregnancy, birth and newborns. We'd like a volunteer to research approximately 100 products within those areas and install the product information onto our Word Press website. We'll show you how to complete these tasks if you you have the time.
Working location
We are Wellington based but researcher can be based anywhere
Proposed project steps with time estimates
Participate in Zoom online discussion to discuss a plan ... 1 hour
Introducing you to our webmaster and getting access to our drop-shipping catalog ... 1 hour
Choosing products and uploading them to website 10-20 hours over a 4 week period
What We Have In Place
We have the store in place with 5 products.
---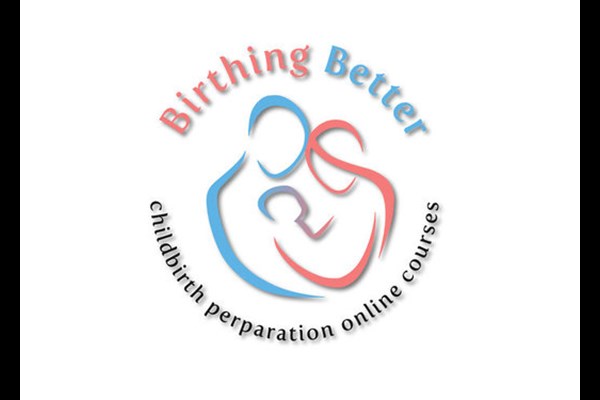 Common Knowledge Trust
Education
Family Support
Health
Health - Family
International Aid
Maternal Health
Men
Parental Support
Wellbeing
Women

Kapiti Coast
Mission
Our Trust has been promoting for 50 years a global self-learning skills-based approach to all births and now via our online birthing classes.
What we Do
We create easy to learn birth and birth-coaching skills that were developed by hundreds of mothers and fathers.