Business Plan Assistance Required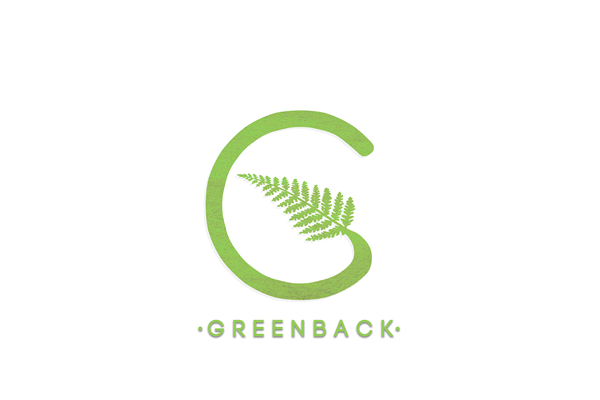 Business Plan Assistance Required
Greenback
Estimated Time: 1 - 2 Days Over

Greenback - putting the green back and rewarding climate action. We're currently building version one of the Greenback app, supporting people to explore and interact with nature, grow seedlings and get rewarded. We're getting noticed and need to get together a polished, stand-out business plan and pitch deck together as we're hoping to secure seed funding from a variety of sources. (a lot of the core-writing is already completed)
Working location
The GridAKL is our day to day location but really flexible over remote working etc.
Proposed project steps with time estimates
Review existing material.- 1 hour
Meeting to discuss project in detail - 1 hour (remote or in person)
Complete business plan - 4 - 8 hours
Complete pitch deck - 1-2 hours

What We Have In Place
Draft business plan (downloaded template from MBIE). Needs work to look pretty and be concise.
Draft pitch deck - Downloaded from Flux Accelerator programme. Needs work to look pretty and be concise.
All and any help greatly received and thanks so much in advance, lovely people! Really keen to have a chat with anyone who might be able to help.
Our website: www.greenbackme.biz Facebook: @GreenbackME
Insta: @greenbacknz
---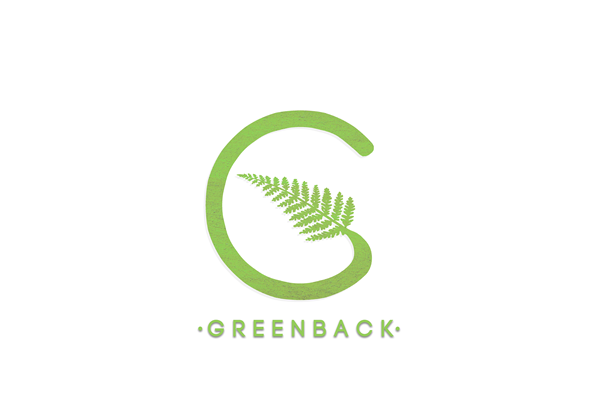 Greenback
Children
Community Group
Economic Development
Environment
Financial Support
Good Cause
Health
Wellbeing

Auckland
Mission
Support and reward climate action, showing the power of collaboration!
What we Do
Building the Fitbit of climate action, allowing you to easily measure your footprint, impact and how that all stacks up when we're part of a team, making changes together.