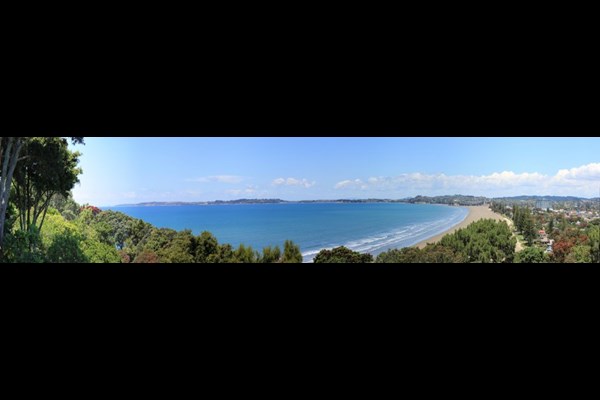 Revamp our Website
Hibiscus Coast Community Patrol
Estimated Time: 8 - 12 Hours Over

Hibiscus Coast Community Patrol We're looking for someone to revamp our website which is outdated and difficult for us to update. We are a volunteer organisation and don't have the skills to do this.
Working location
Orewa (Auckland) or remotely
Proposed project steps with time estimates
Our website has been set up by someone a long time ago (wordpress website) and we need to update it, and be able to upload and put new things on.
It is very difficult to use and we haven't been able to make any changes. It is not the best looking website so needs an overhaul.
We do have a protected page for our patrollers to use, where we upload rosters and patrollers details.

What We Have In Place
Existing Website: hbccommunitypatrol.org
Unsure how long this will take to revamp but we are open to ideas to simlify this and make it more user friendly (for updates) going forward.
There are other Patrol websites and they look great however ours is old and faded.
---
Hibiscus Coast Community Patrol
Justice and Legal Services

Auckland
Mission
We are the Eyes and Ears for the Police, keeping the community safe
What we Do
We patrol our community and are tasked by the Police to keep our community safe