Marketing Help wanted to launch a Depression Recovery Programme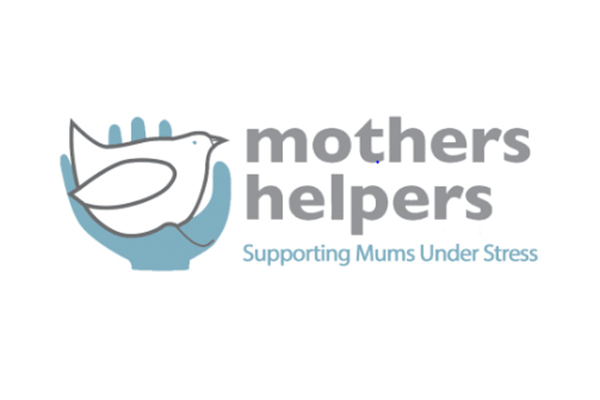 Marketing Help wanted to launch a Depression Recovery Programme
Mothers Helpers
Estimated Time: 4 - 6 Hours Over 2 - 3 Months

Kristina Paterson (founder of Mothers Helpers and author of the Steps to Recovery programme) is wanting to put together a team of marketing volunteers to help launch the brand and the product as below . Objective 1. To maximise the number of clinicians trained and delivering the "Steps to Recovery" course/programme both nationally and internationally. Targeting: psychologists, social workers, counsellors/therapists 2. To find 100 service users nationally/internationally to use the manualised therapy programme "Steps to Recovery" who will report back their experiences and depression scores so that these can be measured. Targeting: adults experiencing mild-moderate depression/anxiety
Working location
Browns Bay, North Shore (weekly meetings) and from your own home
Proposed project steps with time estimates
Ideas and brainstorming are welcome, however some of the Marketing Strategy will include:
1. A launch event (possibly at 2 or more Mental Health conferences)
2. Development and marketing of webinars and manual of the "Steps to Recovery" programme
3. Development of a new website focusing on the programme itself where people can download the webinars, the manuals and the training
4. Social media support and promotion of the website and product plus launch event.
Marketing Team
Skills and experience required in one or more of the following:
1. Marketing strategies
2. Website content
3. Design and marketing of webinars and manuals/e-book
4. Social media
5. SEO and other methods for increasing traffic to website
6. Event and other promotional strategies
7. Email marketing
Requirements
The team would need to meet once per week for 1-2hr Strategic Marketing Meetings in the Browns Bay location. Times will depend on the availability of the team. Individuals would then work on their part of the project depending on which of the above they would be responsible for.
It is expected that the project will be complete once the website coinciding with the launch event has occurred and all social media/SEO etc. has been set up to support this launch.

What We Have In Place
Steps to Recovery Programme - Information can be found here:
www.mothershelpers.co.nz/pnd-recovery-course This programme will be developed so that it is relevant to anyone experiencing mild-moderate depression/anxiety, not just those with perinatal depression/anxiety

Also have the support of:
Service Manager
The Programme
Social Media Platform
A Brief Strategy Outline
Several Databases
The Charity's website (with a need to create another website)
---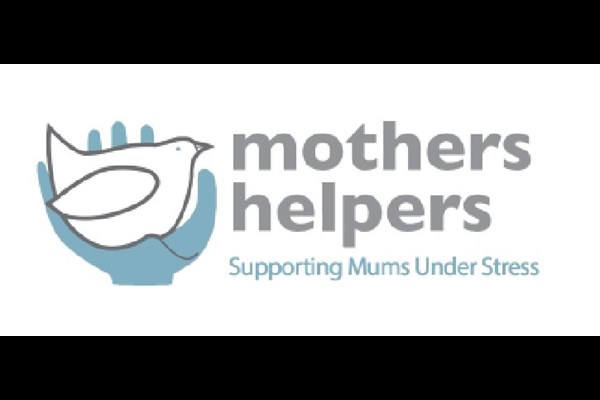 Mothers Helpers
Children
Community Group
Good Cause
Health
Health - Children
Health - Family
Maternal Health
Mental Health
Parental Support
Social Services
Wellbeing
Wellbeing - Children
Women

Auckland
Mission
To prevent postnatal depression/anxiety (PNDA) in mothers who are at-risk, and to assist mothers with existing PNDA to become well.
What we Do
Mothers Helpers provides a 10 -week recovery programme facilitated by trained professionals – counsellors, social workers, qualified life coaches, psychologists or mental health nurses. The aim is that this programme will be available nationwide as facilitators become available – particularly focusing on areas that do not already have support available to mothers with mild-moderate postnatal depression (who do not fit the criteria of Maternal Mental Health or Community Mental Health services). Some areas provide this course free of charge, and some only deliver it free of charge to those with a Community Services Card able to access WINZ funding. We are working hard to make this programme available free of charge to all women in New Zealand.