Wordpress Web Developer required to rework website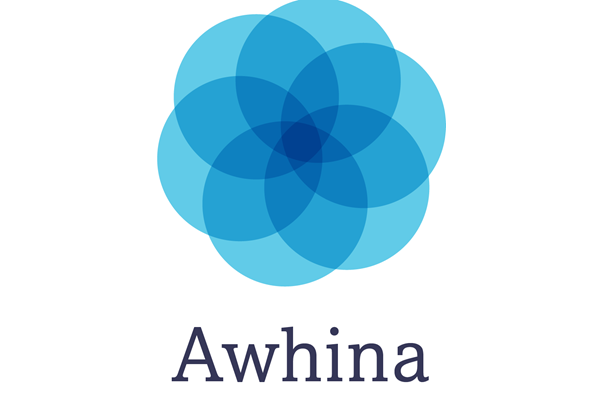 Wordpress Web Developer required to rework website
Hui E! Community Aotearoa
Estimated Time: 4 - 6 Hours Over 1 - 2 Weeks

We are looking for a volunteer to refresh our Wordpress websites' front page. Our plug-ins need reviewing (what we have/use/need). We're also having problems updating the latest version of our theme. Open to any other suggestions to improve our website.
Working location
From home
Proposed project steps with time estimates
Discuss issues/needs with General Manager - 30 mins
Review backend of WordPress website & determine suggested changes - 1 hour
Discuss suggested changes with General Manager - 30 mins
Roll-out agreed website changes - 1-2 hours
What We Have In Place
Wordpress website
Support from the General Manager
---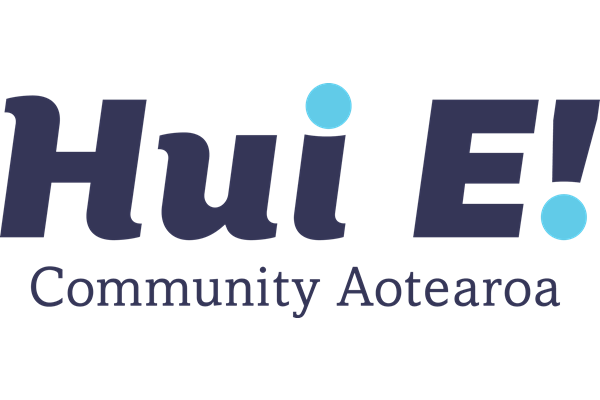 Hui E! Community Aotearoa
Community Group

Wellington
Mission
Hui E! Community Aotearoa champions the community sector for a fair and just Aotearoa | Tā Hui ē! Community Aotearoa he whakatairanga i ō tātou hapori, kia tika mō te katoa, kia tōtika a Aotearoa.
What we Do
We test and build the ideas and gather the people around it, using both face to face meetings and the full range of online options. We develop practical responses within the sector. We frame the conversation based on evidence and reflection, looking to the future.