UX help with developing Circular Platform (via Shopify as a MVP)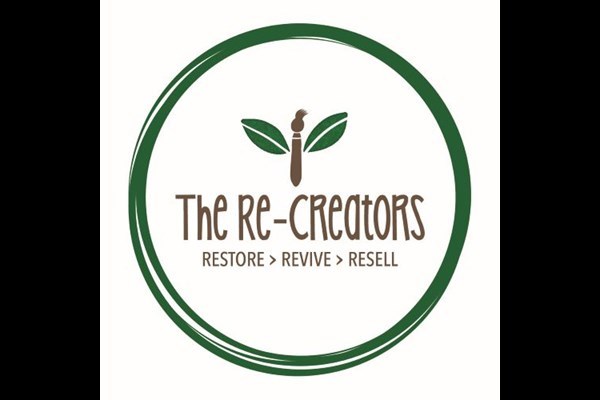 UX help with developing Circular Platform (via Shopify as a MVP)
The Re-Creators
Estimated Time: 10 - 15 Hours Over 2 - 4 Weeks

We at Recreators are in a journey to bridge Corporates/businesses with the wonderful upcycled products recreated by our talented recreators. For this to be successful, we are planning to create a shopify B2B experience for businesses like Wearhouse, Cotton-On or any boutique companies to source these upcyled products from this market place. To bring this vision to life, we are in need of an UX expert's guidance and help to set-it up for this prototype. If you are a UX designer/front end developer, support we be highly appreciated.
Working location
Auckland
Proposed project steps with time estimates
Virtual Meeting to discuss requirements and idea
Work with copy writer and photographer to map out look of Shopify website
Review and allow access for updates

What We Have In Place
We are working in Xlabs - a circular think tank, we have access to Louise Nash as an expert in this. An IT architect is also available to help with the overview of the project. Our website will also be a guide.
---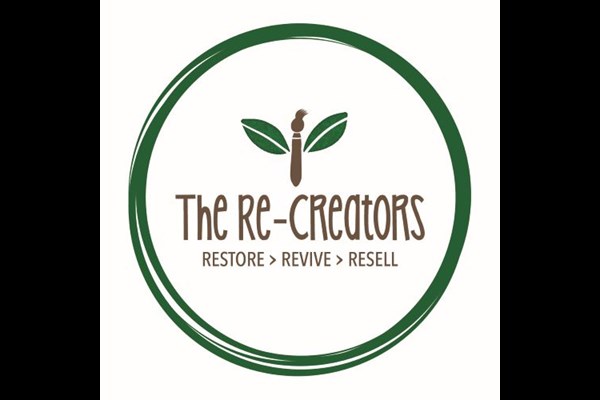 The Re-Creators
Economic Development
Environment
Financial Support

Auckland
Mission
The ReCreators is a Social Enterprise based in Auckland, New Zealand, which promotes Upcycling either through purchasing products pre-made, custom-made or by learning to do it yourself (DIY) through workshops.
What we Do
We are a diverse and talented group of upcycling artisans promoting creativity, mindful making and sustainability. We offer various upcycling workshops for children, adults and corporates, as well as an online store.