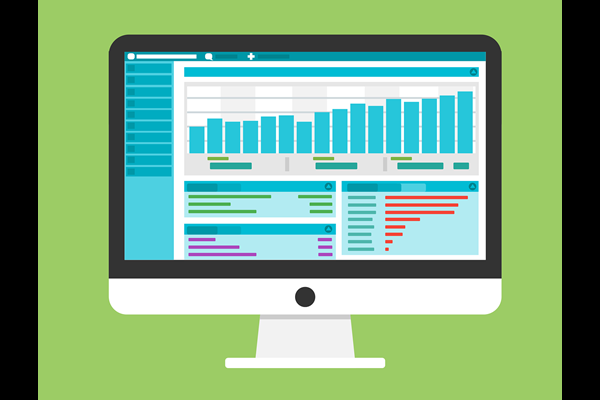 Bloody Awesome Website!
Good Bitches Trust
Estimated Time: 10 - 40 Hours Over 2 - 4 Months

Make us look more awesome! Write new website content that screams kindness and helps people connect to us. Help us develop an easy to use, logical website structure that gives a great user experience for the different groups we're targeting.
Working location
Work in your own space, your own time - most people you'll work with are volunteers, so interaction times need to be flexible.
Proposed project steps with time estimates
Review the current website.
Evaluate and create a proposal of recommended changes.
Project Plan/timeline.
Either manage any changes, or complete the changes (depending on skill set)
What We Have In Place
We already have the brand assets you'll need, and current website. the website platform is WIX. We also have designers who can create any new assets that might be needed.
Please don't ghost us, if we make contact with you.
---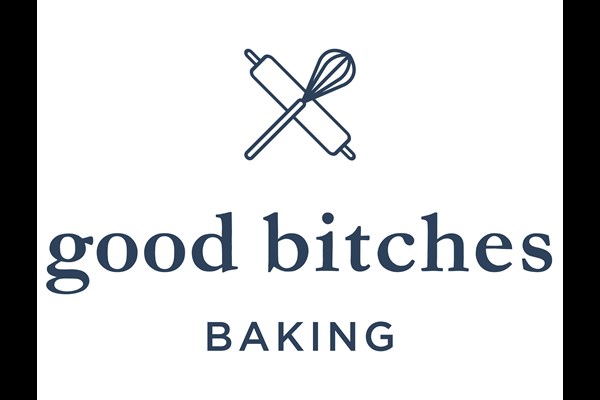 Good Bitches Trust
Children
Community Group
Disability
Family Support
Food
Good Cause
Health
Health - Children
Health - Elders
Health - Family
Homelessness
LGBT
Maternal Health
Men
Mental Health
Parental Support
Social Services
Violence Support
Wellbeing
Wellbeing - Children
Wellbeing - Older People
Women
Youth

New Zealand wide
Mission
We're on a mission to make Aotearoa New Zealand the kindest place on earth
What we Do
Good Bitches Baking is a network of people who want to show kindness to those in their communities who are having a tough time. We do this by baking them a delicious treat. ​There are too many people out there having a tough time: families with children in hospital; those using food banks and soup kitchens; residents in hospice and their loved ones; women and children fleeing domestic violence. We hope to give them just a moment of sweetness in their time of crisis. ​People tell us that knowing someone cared enough to make them a treat helped them through the toughest of days.