We need help developing a Mumazing Recruitment Platform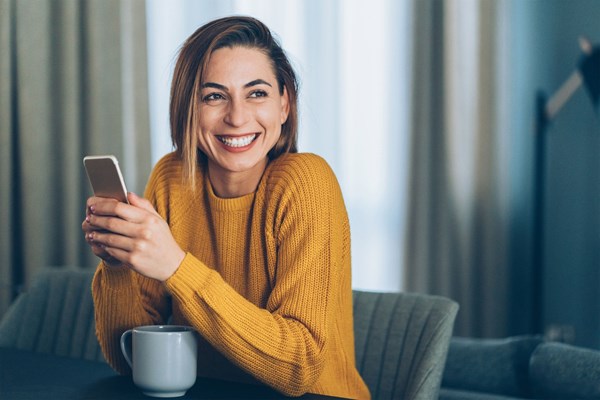 We need help developing a Mumazing Recruitment Platform
RecruitMum
Estimated Time: 4 - 6 Months Over

We at RecruitMum are wanting to create an employment platform that can directly connect an employer with an appropriately experienced (Mum) candidate (or candidate that needs the development). It will hopefully be a platform that can remove the need for a recruiter at all. We need someone with advanced IT skills having developed a similar digital, intuitive platform. This digital platform will make all the difference to my business, as it has the potential to disrupt the recruitment industry and make securing 'Mumazing' talent affordable for all!
Working location
Flexible!
Proposed project steps with time estimates
Review business plan (2-3 weeks)
Research digital platform provider (2-3 weeks)
Perform Market research/surveying (1 month)
Design platform needs (1 month)
Funnel in a CRM system (2-3 weeks)
Build and test (2-3 months)
Launch!
What We Have In Place
An existing website with an online store to purchase services (RecruitMum.co.nz)
Facebook page and group of around 700 Mums
Database of employers and candidates
Online newsletter to communicate
---
RecruitMum
Virtual
Mission
RecruitMum is a tailored, social enterprise employment service who connect Mums with young, school-age children to part-time work. We do this because we believe there's a gap in the market for a dedicated service to support Mums with their careers.
What we Do
RecruitMum is here for business too. At RecruitMum, we believe that a modern-day HR strategy encompasses a sincere focus on people, profit and the planet in mind. Some ways this can be achieved is through culturally diverse hires, affordable recruitment and sustainable employment that considers different ways of working. By business choosing to use RecruitMum to attract and appoint their candidates, they can be sure they are selecting from a truly untapped market, as well as making a socially responsible selection that provides more sustainable solutions for young families, while attempting to reduce our global footprint.