Sylvia Hull Trust Grants programme needs someone the help set up and design a website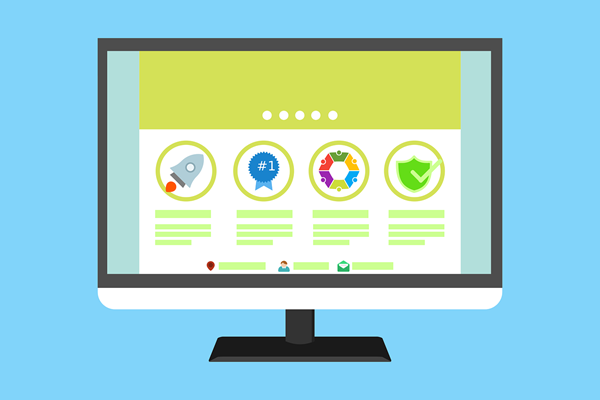 Sylvia Hull Trust Grants programme needs someone the help set up and design a website
Sylvia Hull Trust
Estimated Time: 1 - 2 Days Over 2 - 4 Weeks

We need someone to design and and set up a website for us so that we can advertise the availability of grants to both encourage and enable those in need to make applications for grants . This is the project that will "get us going" We think we should also be visible on Facebook. The website will include information about the Trust and its objectives, a form which can be filled in on the web to make an initial enquiry and and application form which will be made available if the first enquiry meets the Trust requirements. It is expected that the website will be quite simple This project will be the primary means by which the Trust will be able to achieve its purpose of helping those in need and is therefore very important to us.
Working location
Working location can be your own place While it would be good to meet to discuss the project, in fact all the information can be sent by email and we can use Zoom for discussions so we can be very flexible in making this possible
Proposed project steps with time estimates
Review of information for website 1 hour
Assessment of web site layout 2 hours
Design and programming 8 hours
Review and test 2 hours
Activate 1 hour
Create Facebook page 1 Hour
What We Have In Place
All website content
The application form
We can research and provide links to other relevant websites that we will refer to.
---
Sylvia Hull Trust
New Zealand wide
Mission
We want to provide help to those who are experiencing hardship.
What we Do
The Sylvia Hull Trust is newly formed and has funds to help those experiencing hardship. We also aim to assist organisations that have programmes for the same purpose.