Introduce 'fork plastic' to the world wide web!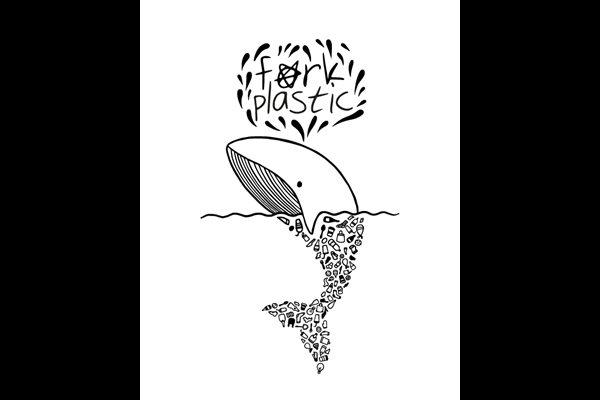 Introduce 'fork plastic' to the world wide web!
Fork Plastic
Estimated Time: 1 - 2 Weeks Over 2 - 4 Weeks

We are looking for someone who could build website for Fork Plastic, including w-shop.
Working location
anywhere :-)
Proposed project steps with time estimates
1. video chat to e-meet and chat about the project
2. handover of login-details
3. website & e-shop development work (yeeows!!)
4. handover of the website with brief instructions on how to maintain it
5. launching the website and celebrating
(we may need few more chats/video calls in the process)
What We Have In Place
We've got the website started by another volunteer who due to other commitments is not able to finalise it. You can either start from scratch or take over from where we got so far. We've got domain(s), hosting and payment gateways all set-up already. We also have the mock-up visual of what we are looking for.
Thank you for considering helping us out :-) looking forward to hearing from you.
---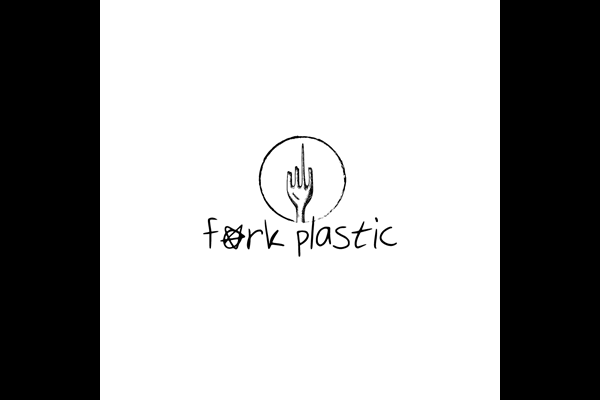 Fork Plastic
Environment
Good Cause

Virtual
Mission
Our mission is simple. To educate and inspire people to think a bit further about their everyday activities and then empower them in taking action towards living sustainably. But for real.
What we Do
What does sustainability mean? Is it switching from plastic straws to the paper ones or the stainless steel ones? Thousands of litres of water are wasted in the production just so we can..sip our drinks rather than just being brave and..drinking straight from the glass? Is sustainability actually about refusing straws altogether but then flying across to globe few times a year? Plastic and pollution caused by it has become a number one issue for people who want to live their lives more sustainably. Unfortunately, the problem is more complex and we want to encourage people to simply put more thoughts into their everyday actions.