Board member role - Chair of Finance, planning and admin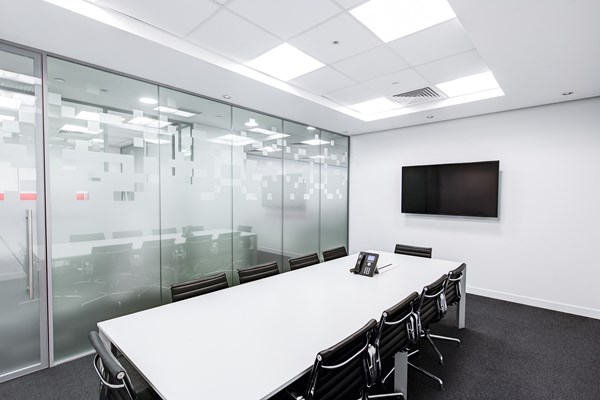 Board member role - Chair of Finance, planning and admin
Orewa Surf Life Saving Club Inc
Estimated Time: 3 - 5 Hours Over 0 - 2 Years

We are seeking an enthusiastic community minded individual to hold a volunteer independent Board member role as Chair of Finance, Planning & Admin. We need a person that can oversee this function and add value by assisting with the Development of our financial systems and procedures. The ideal candidate will: • Be committed to doing something good for the community. • Have a proven track record in financial management at a senior level. • Contribute to strategic thinking that will provide a sustainable future of the Club. • Be experienced in the support of key decision making. • Be prepared to donate several hours per week to the improvement of the Club.
Working location
Orewa Surf Life Saving Club
Proposed project steps with time estimates
This is an ongoing role as an independent Board member.
What We Have In Place
We have an existing role, with financial reporting and budgets.

---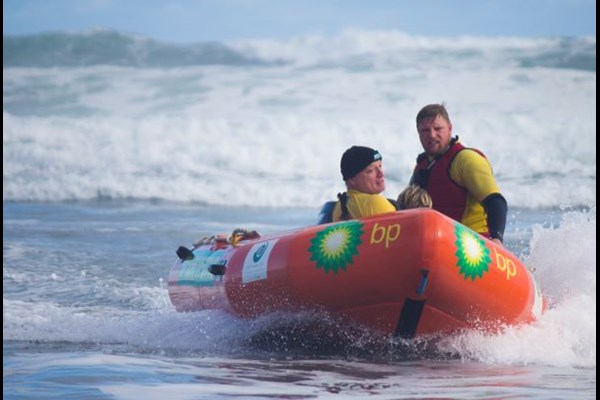 Orewa Surf Life Saving Club Inc
Community Group

Auckland
Mission
As guardians of the beach we pride ourselves in providing a high-quality volunteer life guard service to all beach goers. Our role is to ensure that everyone who comes to the beach enjoys their time and returns home safely. Since 1950 we have performed more than 1,200 rescues.
What we Do
The club's key focus is on Life Saving, Junior Lifeguards (Youth Development) and Surf Sport. This community service is delivered in the form of beach patrols, rescues and assistance to the public across the two beaches and the related oceans and estuaries all year-round. Surf lifesaving is an essential, and not a discretionary service. This is in addition to training as lifeguards and in first aid, coastguard VHF radio, IRB drivers, crewmen and instructors.