Business Mentor Needed for School Canteen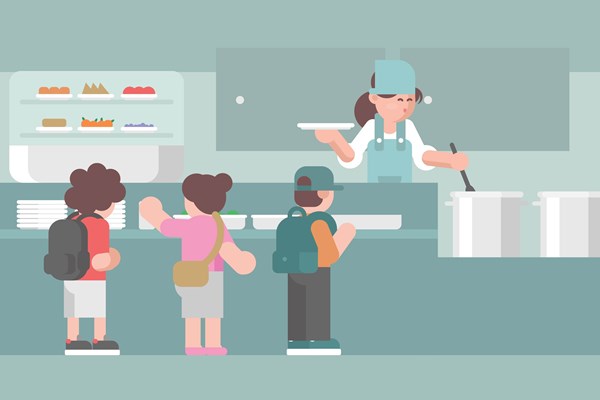 Business Mentor Needed for School Canteen
Who Did You Help Today?
Estimated Time: 2 - 4 Hours Over 1 - 3 Weeks

Viard College in Porirua are looking to re-establish their school canteen and have a parent interested in doing this but need a business mentor to help guide the parent
Working location
Ideally the volunteer will be Porirua / Wellington based to allow for face to face meeting but not essential.
Proposed project steps with time estimates
A local school parent is keen to get the Viard school canteen back operating.
A volunteer has already helpfully identified all the food certifications needed.
We are now looking for another volunteer who can help the the parent complete all the necessary forms / paperwork required and then assist in developing her business case for the canteen.
The objective is to get some good food available to the students and local families, plus create some local jobs for people at the canteen ( as many have lost jobs due to Covid-19)

What We Have In Place
Who Did You Help Today? Trust has the relationship with the school and principal and the parent has experience working in hospitality but is keen to create her own business and work in the local community.
We would connect you with the parent for an initial call to get an overview of what is required and then the volunteer can work directly to get business case completed.
---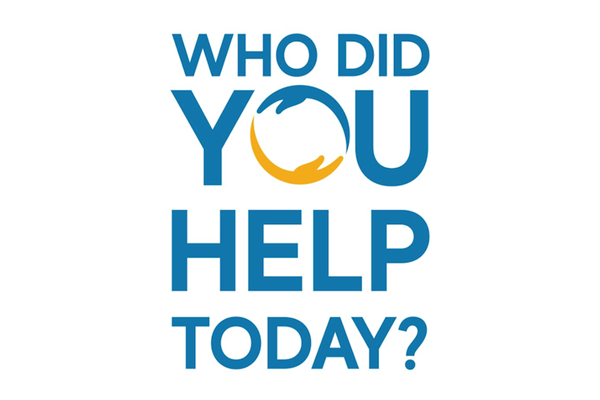 Who Did You Help Today?
Community Group

Virtual
Mission
We are setting up a number of COVID-19 Support Projects for skilled volunteers to apply to. Offers of help will be matched to small businesses to help them navigate through the impact of COVID-19.
What we Do
Our aim is to find a number of skilled volunteers willing to assist and reach out to small businesses to offer pro-bono assistance