Election PR Strategy to combat the negative affects of COVID-19 on SME's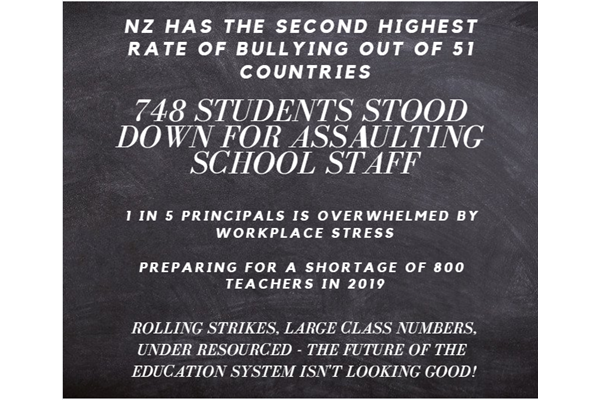 Election PR Strategy to combat the negative affects of COVID-19 on SME's
Up2.NZ Limited trading as UPTO?
Estimated Time: 5 - 10 Hours Over 1 - 2 Months

We need an experienced PR mastermind to help us with a whirlwind attempt to promote our brand as a brand for the people. Previous political or election experience would be a huge advantage. We need someone who knows how the upcoming election rolls in terms of publicity to help us develop our strategy to make the most of the upcoming event that engaging the whole nation.
Working location
Via video conferencing
Proposed project steps with time estimates
1. Brief about our social enterprise, our marketing strategy, the outcomes and deliverables
2 hours
2. Develop strategy
3 hours
3. Support to implement strategy
3 hours
4. Evaluation
2 hours
What We Have In Place
We have a project brief and marketing strategy.
Team of 50+ volunteers with all levels of experience from many different back grounds.
Everyone is keen to help support SME's who are the backbone of our economy as we head through these tough economic times.
---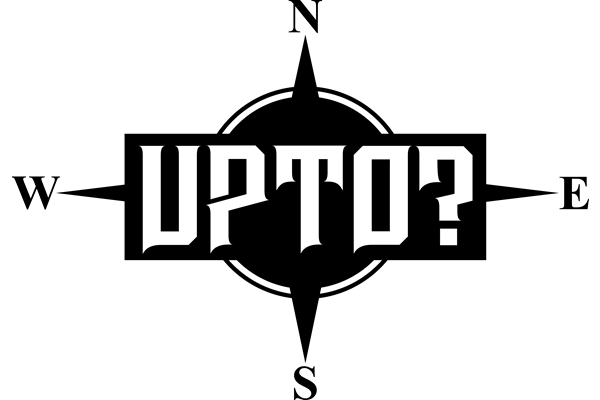 Up2.NZ Limited trading as UPTO?
Arts and Culture
Children
Community Group
Economic Development
Education
Elderly
Environment
Family Support
Family Violence
Good Cause
Health
Health - Children
Health - Elders
Health - Family
Men
Mental Health
Parental Support
Social Services
Sport
Violence Prevention
Violence Support
Wellbeing
Wellbeing - Children
Wellbeing - Older People
Youth

New Zealand wide
Mission
Building a community of role models and peers, offering support and empathy. Learning together to develop new and transferable skills and build mental strength. Engaging with the natural world through outdoor activities; learning to work as a team. Embracing culture to support shared values and deve
What we Do
UPTO? is a social enterprise aimed at improving mental well-being in young kiwis by building connections in the community. Through mobile software, we will reach rangatahi in their own spaces, offer support and introduce them to positive cultural experiences.