Want to use your web design skills to help rescue animals?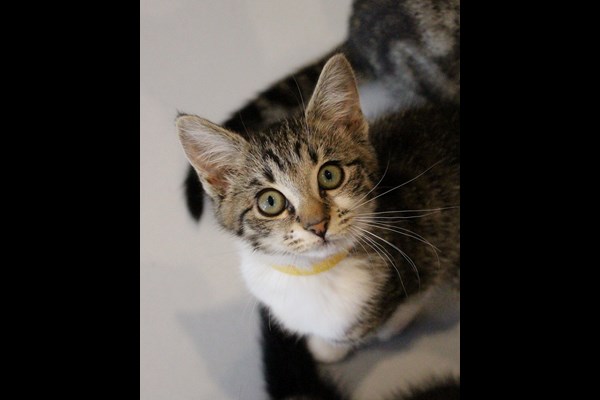 Want to use your web design skills to help rescue animals?
Paws 4 Life
Estimated Time: 15 - 20 Hours Over 2 - 4 Weeks

Our current website is average. It's clunky and hasn't been updated in years, and we're not clever enough to do it. We're looking for somebody who can design and build something beautiful and functional, and teach us how to update it as needed. We're not looking for anything too flash - realistically it'll be a fairly static site with a few forms. For an idea of who we are and what we do, check us out on Facebook: https://www.facebook.com/paws4lifenz
Working location
Hours and location are completely flexible - when and where is completely up to you.
Proposed project steps with time estimates
1. Brief chat to to give you a bit of an overview of who we are/ what we do/ what our values are, and working out what we actually need.
2. You work your magic with the technical stuff.
3. Launch, and show us how not to stuff it up.
4. Celebrate
What We Have In Place
An existing website (paws4life.co.nz)
Content and a rough idea of our needs/wishes
Domain/Hosting
---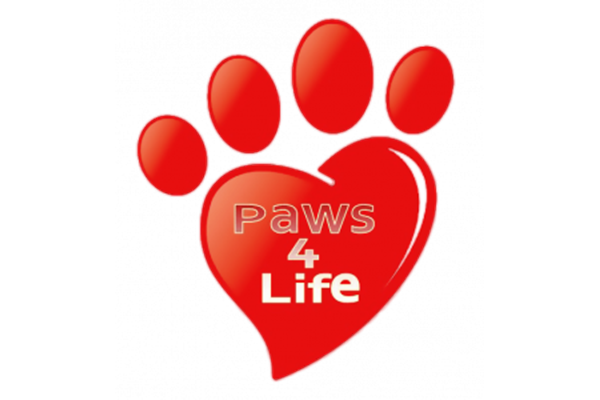 Paws 4 Life
Animals

Hamilton
Mission
Rescue, Rehabilitate, Rehome.
What we Do
Paws 4 Life is an animal shelter based in Hamilton and rescues, rehabilitates and rehomes in excess of one thousand (1000) companion animals on a yearly basis from a catchment area encompassing the Waikato, South Waikato, Waipa and northern Bay of Plenty areas. We've been around for almost a decade and every single year the number of animals that we provide help to increases.