Advise us on an IPO for a charitable company!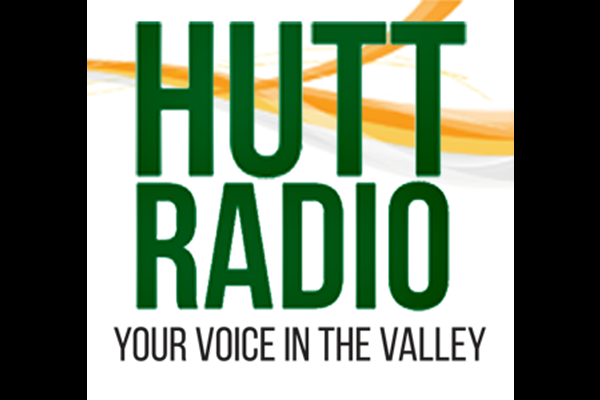 Advise us on an IPO for a charitable company!
Hutt Community Radio & Audio Archives Charitable Trust (Hutt Radio)
Estimated Time: 40 - 80 Hours Over 3 - 4 Months

Based on innovative and successful models from the UK and Australia, the Trustees of the Hutt Community Radio and Audio Archives Charitable Trust intend to make a public investment offering via equity crowdfunding. With businesses seeking cost effective advertising and the ability to reach a local audience; and with the public increasingly looking for information on what's happening in their own community, there's never been a more exciting time for community radio in New Zealand. We need a team who can help us put together documentation which both meets the statutory requirements (Financial Markets Conduct Act 2013) and is effective at attracting investors. That encompasses legal, accounting, financial planning, community engagement and marketing skills. If you think you have skills and experience which would be useful on such a project, we'd love to hear from you. If you're unsure and would like more information, we're happy to have an obligation-free chat. Wellington or virtual.
Working location
We're happy to work with people online, though if you're in Wellington we'd love to meet with you in person.
Proposed project steps with time estimates
1. Ensure the legal framework is understood, and prepare a compliance checklist (1 week)
2. Develop budgets (1 month)
3. Develop advertising materials and detailed documentation to send to prospective investors (1 month, concurrent with budgetary work)
4. Open and manage the equity offer (1 - 2 months).
Ideally steps 1 - 3 will take place in 2020, with step 4 in early 2021.
What We Have In Place
We have the basis of the offer; draft budgets; documentation from a similar exercise undertaken by a community station in the UK; expertise in website front and back end; expertise in marketing (though not specifically financial marketing) and PR; skills in publication design and writing; an established Trust structure since 2011; people with a range of experience in the professional radio industry; a qualified company director as General Manager / Managing Director.
---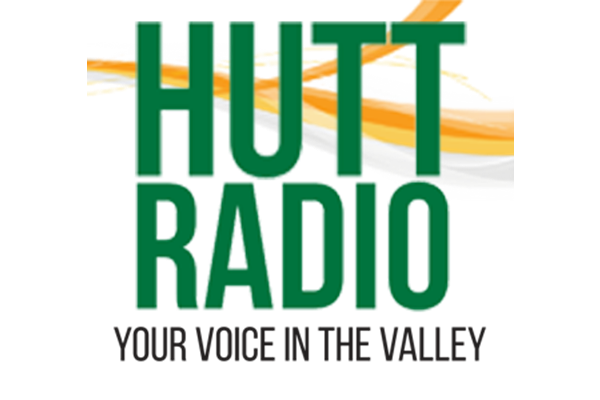 Hutt Community Radio & Audio Archives Charitable Trust (Hutt Radio)
Arts and Culture
Community Group

Lower Hutt
Mission
To be the community's Voice in the Valley, giving community groups and individuals access to the facilities to broadcast and podcast their message, activities, concerns and opinions to the population of the Hutt Valley.
What we Do
Hutt Radio is a non-profit community radio station, currently on LPFM, covering the Lower and Upper areas and nearby suburbs (Eastbourne, Wainuiomata, Petone, Stokes Valley, Silverstream and the Western Hills) on 88.3FM, streaming on huttradio.co.nz and via podcasts which can be found on the website. Programs are hosted by a mix of professional broadcasters (unpaid) and volunteers, and the station is open to any community group to promote their activities free of charge. It also broadcasts ethnic and specialist music programs.