Content Writer/Copywriter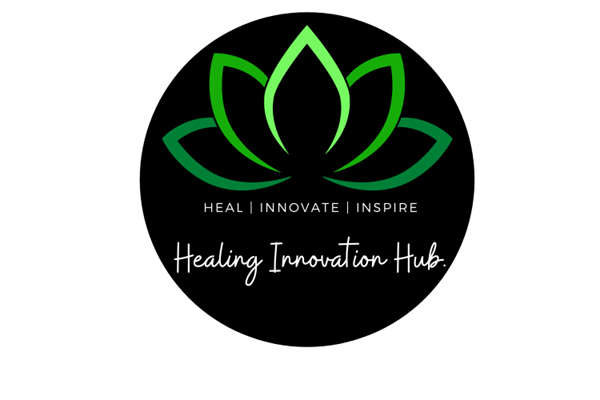 Content Writer/Copywriter
Healing Innovation Hub
Estimated Time: 5 - 20 Hours Over 2 - 4 Weeks

Our Healing Innovation Hub charity mission is to promote holistic health & well-being using therapy and innovation. We need a Content Writer/Copywriter to help boost our website & media pages. Your skills are well needed!
Working location
Anywhere nationwide
Proposed project steps with time estimates
Have a video conference with our Director & necessary staff. Gather content for the services/products that we provide.
Do up pargraphs, quotes, tags, etc to utilise on our website & different media platforms.
What We Have In Place
- Website framework designed
- IT team
- Marketing designer
- Graphic designer
---
Healing Innovation Hub
Community Group
Disability
Education
Elderly
Family Support
Family Violence
Good Cause
Health
Health - Children
Health - Elders
Health - Family
Health and Nutrition
Men
Mental Health
Violence Prevention
Violence Support
Wellbeing
Wellbeing - Children
Wellbeing - Older People
Women
Youth

Hamilton
Mission
Healing Innovation Hub's vision is to heal, innovate, & inspire all indigenous cultures worldwide. We do so by providing exceptional healing services mixed with creative innovation.
What we Do
Healing Innovation Hub Charity Objectives: • To promote holistic health and well-being in the community; • To establish and operate an indigenous helpline (Rongoā Korero) across different communication platforms, to provide high-quality advocacy and counselling support for individuals nationwide; • To promote and improve community access to health and well-being resources, including by: o creating and providing access to a database of holistic health and well-being service providers and other community resources; o providing a referral process to holistic health and well-being service providers and other community resources; • To undertake research and development projects, and collaborate with, tertiary institutions and technology organisations to develop innovative resources to promote and improve holistic health and well-being; • To develop accessible digital applications and other resources, to promote and improve community health and well-being; • To provide therapeutic programmes