Help redevelop our website with flare!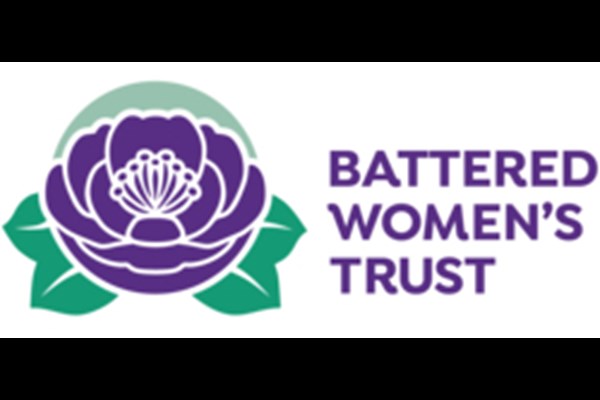 Help redevelop our website with flare!
Battered Women's Trust
Estimated Time: 1 - 2 Weeks Over 10 - 15 Hours

We are looking for a website designer to give our current website an overhaul visually. This will require having the ability to provide creative suggestions of how we can capture audiences visually. Further information for those interested in supporting this important piece of work will be provided. This project's purpose is to highlight our services to the community and funders via our website. The current website is in WordPress. Deadline is 31st October 2020.
Working location
Within your own location during a time that suits yourself. Communication via email.
Proposed project steps with time estimates
1. Review what we already have
2. Review our brief
3. Create a visual plan for us to review (what layout of website might look like, home page with picture, donate button on each page etc)
4. Suggestions from us or more information you require
5. Start changing website design
6. Review by us, any suggestion changes- as required.
7. Final product

What We Have In Place
One person contact
Passwords and information about the current website
WordPress website, we have limited abilities in using WordPress ourselves.
https://batteredwomenstrust.org.nz/ Facebook
---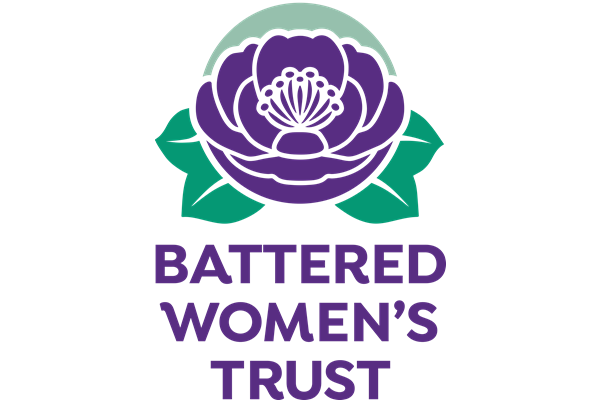 Battered Women's Trust
Family Violence

Christchurch
Mission
Our goal is to empower women through support and education to make healthy and safe choices for themselves and their families with the goal of living free from domestic violence.
What we Do
Our goal is to empower women to create a safe and healthy family life for themselves and their children, free of domestic violence. Our objective is to operate services providing safety, support, advocacy, counselling and education to women and children who are victims of domestic violence. Services are provided on the belief that women have within them the resources to overcome their experiences of violence. Battered Women's Trust provide a protective, supportive space, free from the violence and judgement that has been a large part of many people's daily lives. In providing a safe environment our biggest asset/tool is people. "This is a place where you feel safe being yourself." For people who have experienced domestic violence, trust and respect are fundamental to feeling safe above and beyond their immediate physical need for shelter and physical protection.