We need guidance with our Annual Performance Report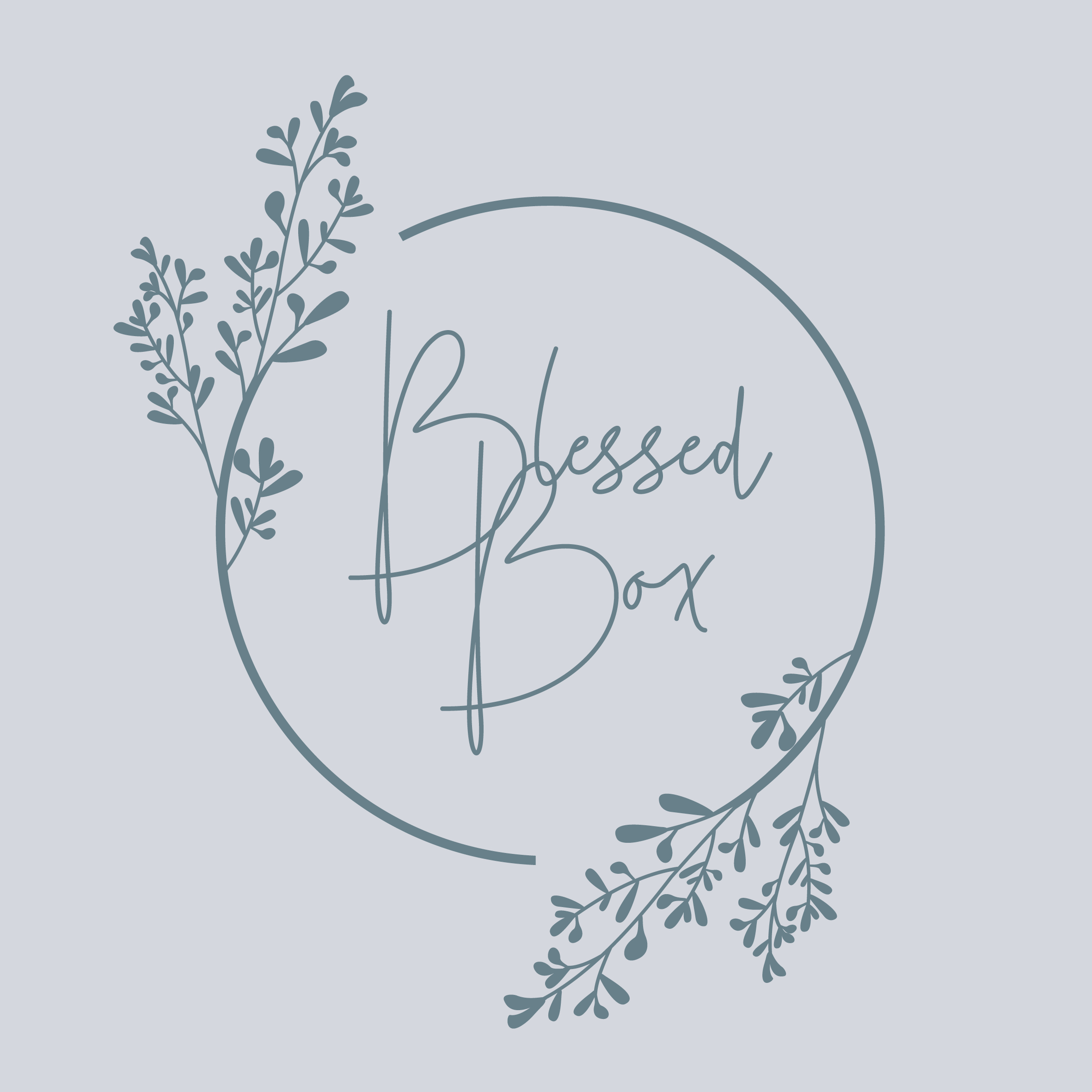 We need guidance with our Annual Performance Report
Blessed Box Charitable Trust
Estimated Time: 1 - 3 Hours Over 1 - 3 Weeks

Kia Ora! We are in the process of writing our first ever Annual Performance Report - riveting stuff! We are a good way through the draft, however would love some feedback on our progress so far. Specifically, we'd love to know what you think of the information we have included and feedback you have for us to improve. If you have an eye for design, we'd also love for you to take a look at our layout and other visual inclusion and provide feedback on how we could make it beautiful 💕
Working location
We are located in the Clutha District but are happy to meet either face to face or talk via phone or video call.
Proposed project steps with time estimates
We can send you our PDF so far, and hope that you'd provide us with robust feedback so we can improve. It shouldn't take too long for you to look through and jot down your thoughts, maybe an hour or so.
What We Have In Place
We have a good chunk of it written! We think...
---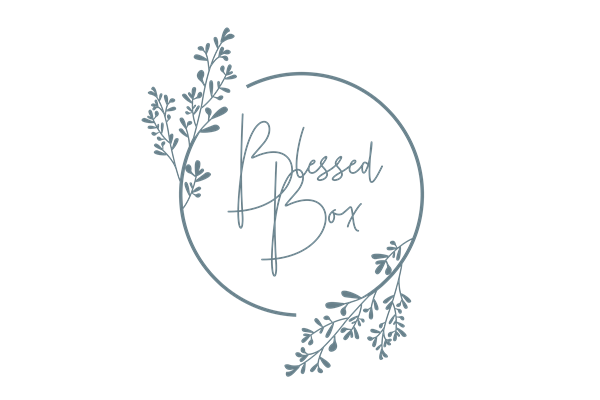 Blessed Box Charitable Trust
Maternal Health

Otago
Mission
Blessed Box connects the community to support and nourish mothers in the postpartum period through the gift of food. We envision a region where all mothers are fully supported by the community to navigate the postpartum period, while maintaining the highest levels of wellbeing.
What we Do
Our Purpose is to provide a beautifully curated box containing a prepared family meal, cupcakes and a breastfeeding/ sleep deprivation snack pack for a Mother with a new baby, free of charge. Motherhood is hard, however newborn life can be a particularly challenging time. To give the gift of food is something that has been said to truly brighten what can be a very tough couple of days, weeks and months for a new mother. This is a way of practically supporting a Mother's physical and mental health during the postpartum period. We hold the Mother at the centre of our work, acknowledging that if we look after her, we look after the whole family.