We need help with a funding plan & advice!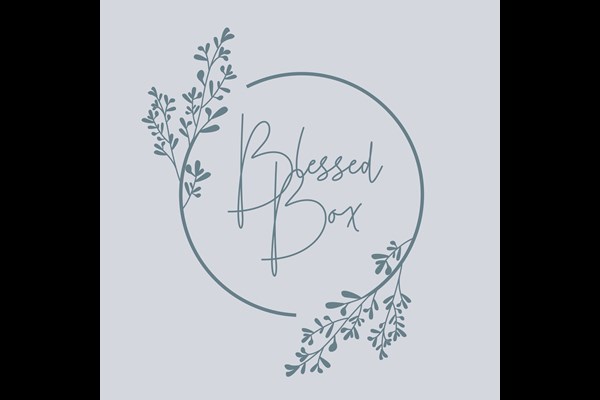 We need help with a funding plan & advice!
Blessed Box Charitable Trust
Estimated Time: 5 - 10 Hours Over 1 - 2 Weeks

Kia Ora! We are a group of mums (& one dad by default) who have established a charitable trust so the we can start supporting mums during the postpartum period in the Clutha District (way down South Otago). We have done A LOT of ground work already (well we think so...) but there are still many ducks we need to get in a row before we launch. We have incorporated as a charitable trust, four of us make up the board! Help Tank has got us an Accountant on board and now we need some advice on how to go about funding our fabulous project! We have some ideas around business sponsorships, we also plan on fundraising and applying for grants. We have done a little bit of work in this area already, despite the fact that we haven't launched yet and have had some great local support already! We are just muddling our way through at the mo but would love someone who knows their stuff to make things a little bit clearer an apart their wisdom in this arena!
Working location
We are located in the Clutha District but are happy to meet either face to face or talk via phone or video call.
Proposed project steps with time estimates
We want to do our first round of boxes in January 2021, accounting for mothers who have given birth in our district in both in December and January. We need to get our ducks in a row before we go live with social media and our website.

What We Have In Place
We have a budget; a website (not live); minutes of our meetings; a location to cook (local high school); a referral process; a funding plan; a small bit of funding; lots of in kind donations; a cook day process - and much, much more ;)
We even have an Accountant now thanks to Help Tank! (Shout out to you Mitch! Even though you'll probably never see this)
We are in the process of obtaining our bank account now that we are a charitable trust.
We have passion for this project because if we look after mothers, we look after the whole family.
---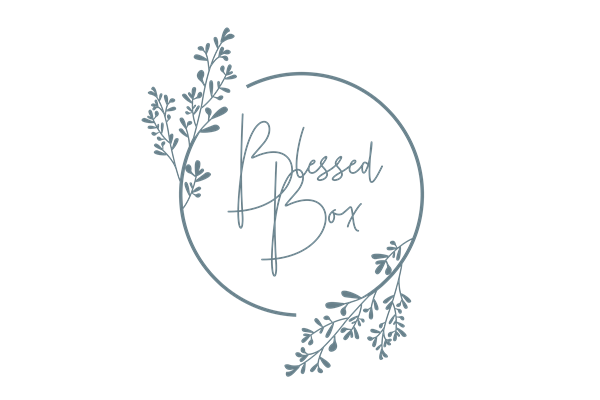 Blessed Box Charitable Trust
Maternal Health

Otago
Mission
Blessed Box connects the community to support and nourish mothers in the postpartum period through the gift of food. We envision a region where all mothers are fully supported by the community to navigate the postpartum period, while maintaining the highest levels of wellbeing.
What we Do
Our Purpose is to provide a beautifully curated box containing a prepared family meal, cupcakes and a breastfeeding/ sleep deprivation snack pack for a Mother with a new baby, free of charge. Motherhood is hard, however newborn life can be a particularly challenging time. To give the gift of food is something that has been said to truly brighten what can be a very tough couple of days, weeks and months for a new mother. This is a way of practically supporting a Mother's physical and mental health during the postpartum period. We hold the Mother at the centre of our work, acknowledging that if we look after her, we look after the whole family.