Website Overhaul for Fantastic Charity!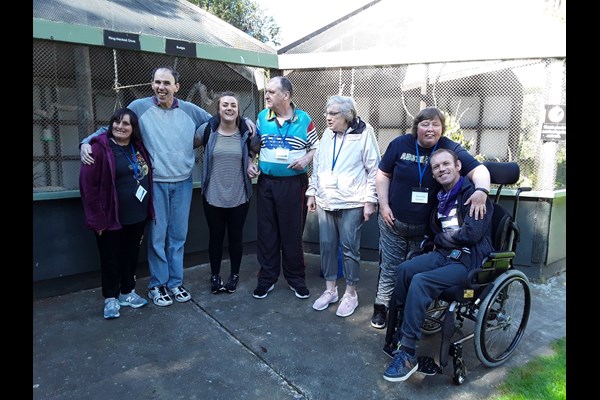 Website Overhaul for Fantastic Charity!
Horizons Day Services Trust
Estimated Time: 15 - 25 Hours Over 4 - 5 Weeks

We need some help to redesign our website to ensure our branding truly reflects the amazing work done at Horizons! Horizons support over 100 individuals living with intellectual disabilities to thrive. Turning up to attend a day class can be intimidating for our clients and their families- we want our website to showcase what to expect, introduce our lovely team and highlight the amazing work we do in the community. We are Christchurch based but happy to connect virtually to complete this website overhaul. We would be happy for someone to use this as practice hours towards a qualification and are happy to provide a reference to support you in future opportunities if that is helpful. We are happy to use the website building software of your preference. We will develop all text required as well as gathering all images to minimise the workload for you. We are happy to discuss anything else that might make this project easier.
Working location
Work from your own workspace if preferable or you are welcome in our Christchurch office.
Proposed project steps with time estimates
1. Meet to discuss the desired outcome for the website. We would be more than happy with a simple website that has a home page, a team page with bios and a page of the activities we offer.
2. You are welcome to work from your own space or our office either way we will be available to answer any questions you have along the way.
3. Meet to go over the website.
4. Make any amendments required.
5. Project complete! Woohoo! We would be happy for you to use our website in your portfolio of work and provide a reference for future opportunities.
---
Horizons Day Services Trust