We need a Wizz at Wordpress!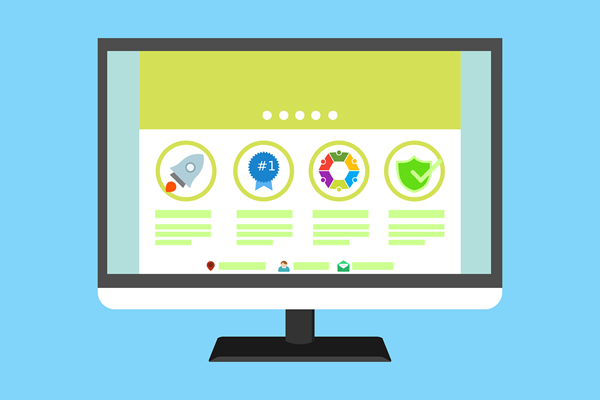 We need a Wizz at Wordpress!
Highbury Community House and Early Learning Centre
Estimated Time: 5 - 10 Hours Over 5 - 7 Days

Hi there, we are seeking a wizz that can quickly help us make some changes to our website via Wordpress and then teach us how to upload items onto the site and create new content. We have a brief all ready. Sadly we have been let down by 2 people in completing this work for us so we are really wanting a committed expert that is great at communication and is solutions focused.
Working location
This can be done remotely and with a Zoom meeting or a phone call for the tutorial in wordpress
Proposed project steps with time estimates
We would like the changes ready to go live in 2 weeks please - no later than 7th Dec
What We Have In Place
---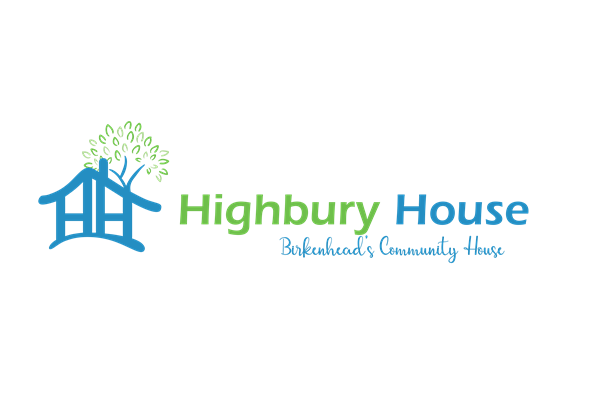 Highbury Community House and Early Learning Centre
Arts and Culture
Children
Community Group
Education
Elderly
Family Support
Good Cause
Wellbeing
Wellbeing - Children
Wellbeing - Older People

Auckland
Mission
A welcoming place where our community connects and grows
What we Do
We are a vibrant, diverse and welcoming Community House in Birkenhead on Auckland's North Shore. • We connect our community together. • We provide a welcoming space for the community to use. • We offer a variety of activities and classes that are responding to the diverse needs enabling our participants to grow. • We organise and facilitate events for the benefit of the community