We need a dynamic website to support a waste-free world!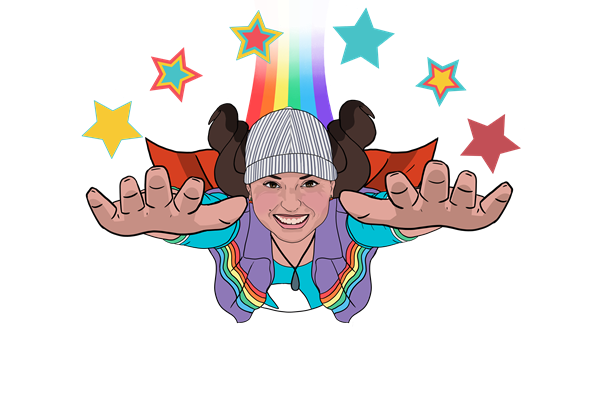 We need a dynamic website to support a waste-free world!
Waste Free Wanda
Estimated Time: 20 - 30 Hours Over 3 - 4 Months

Waste Free Wanda is New Zealand's newest superhero, created and performed by award-winning singer/songwriter Anna van Riel. She delivers a dynamic and interactive musical for NZ tamariki that shares simple ways to reduce single-use waste and encourage their friends and family to do the same. Launched in February 2020 Wanda has already reached 8,000 children and 53 schools in the lower South Island. The next step is to create an interactive website where videos and resources can be shared to encourage ongoing learning opportunities around waste for schools, communities teachers and kids. The website will be fun, retro (to suit Wanda's 80's vibe) and inspire viewers to explore and learn. Current Waste Free Wanda has a webpage linked to my personal website as a placeholder until a new website is up and running. This can be viewed at www.wastefreewanda.com (also .co.nz)
Working location
Online
Proposed project steps with time estimates
Sourcing and connecting with a web designer in early January would be fantastic!
Stepping through the design concepts and content would be stage one with design work and completion targeted for the end of March.
I look forward to hearing from you.
What We Have In Place
I am currently asset rich with fun content for this website, such as animations, awesome songs, lyric videos and great promo content to help create a fantastic and fun website.
The goal would be for this website to include:
homepage
gallery
videos
enquiry form
newsfeed
resources
blog
sign up to newsletter (something to collect emails)
competitions
all the other bits that link to everything else

---
Waste Free Wanda
New Zealand wide
Mission
Waste Free Wanda is an interactive stage show for primary-aged children.
What we Do
This one-woman musical gives young audiences empowering solutions on how to combat single-use plastics and protect our environment, and the confidence to implement them.