Motu Kaikoura Trust - Treasurer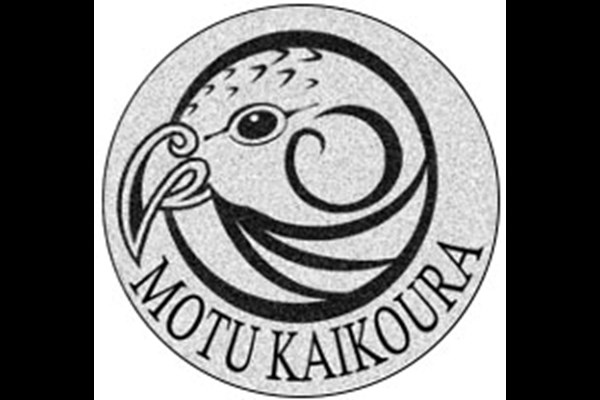 Motu Kaikoura Trust - Treasurer
Motu Kaikoura Trust
Estimated Time: 50 - 70 Hours Over 11 - 12 Months

The Motu Kaikoura Trust is seeking an environmentally inclined person with financial skills to join the Trust to, amongst other things, carry out the duties of treasurer. The Treasurer participates in Trust decision making and, as Treasurer, has responsibility for: 1. General financial oversight 2. Funding and invoice management 3. Financial planning and budgeting (together with another designated Trustee) 4. Financial reporting 5. Banking, book keeping and record keeping 6. Charities Services annual return 7. Control of fixed assets 8. Preparation of records for audit The Treasurer also provides input and advice into fundraising activities which another designated Trustee will lead.   Specific regular tasks will include: 1. Providing financial report and cash summary for monthly Trust meetings including accounts for approval. (payment is made by a designated Trustees); 2. Bi-monthly GST return (return is made by a designated Trustee).
Working location
Motu Kaikoura (563 ha) lies on the north-west coast of Aotea (Great Barrier Island) in the outer Hauraki Gulf, approximately 49 nautical miles north-east of Auckland City. The island sits across the entranceway to Aotea's Port Fitzroy. At one point, at Man-of-War passage, it is a distance of less than 100m from Aotea. Motu Kaikoura was purchased into public ownership by the government in 2004 after a 10-year campaign supported by the people of the Auckland region, with funds from the Nature Heritage Fund and contributions from the former ASB Community Trust (Foundation North), Auckland Regional Council, Auckland City Council, and other territorial local authorities. Motu Kaikoura is a gazetted scenic reserve under the Reserves Act 1977 and vested in the Crown. The Motu Kaikoura Trust Board was appointed to control and manage the reserve under Section 29 of the Act. The Trust is established to: a) manage the restoration of the natural environment of motu Kaikoura; b) promote and enhance the conservation of Motu Kaikoura's ecological, cultural and recreational resources: o to foster and manage the use of Motu Kaikoura for outdoor and environmental education for youth in particular; o while recognising the cultural importance of Motu Kaikoura to Ngati Rehua; c) encourage, aid and assist the restoration of other islands in the Hauraki Gulf.
What We Have In Place
Trust finances are currently managed through Xero Accounting Software. The immediate past treasuerers have indicated availability to assist a new treasurer to become established.
Website:
https://www.motukaikoura.org.nz/
---