Join our social media squad!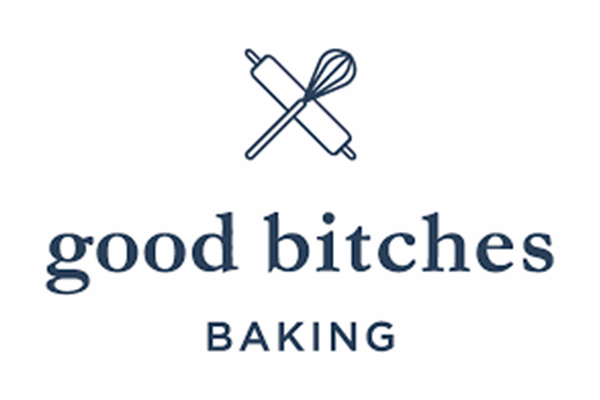 Join our social media squad!
Good Bitches Trust
Estimated Time: 10 - 15 Hours Over 2 - 4 Months

Our social media team needs you! We're almost exclusively volunteer-run and our social media is managed by a small team to keep workloads manageable. You'll be allocated approximately 1 week per month to plan content across our Facebook, Instagram, Twitter and LinkedIn accounts. During your week, your content will go-live, and you'll engage with our community and respond to messages. We do our best to make sure your week works with the rest of your life. This is a team that works really well together - keeping up to date, asking for help and responding through our WhatsApp group and monthly Google Meetup sessions. This is an ongoing project.
Working location
We use digital tools to keep up to date and have team members in Auckland and Wellington.
Proposed project steps with time estimates
Join our existing team - this is an ongoing project.
What We Have In Place
We have a great team who are ready to support you! We have a "strategic social media" volunteer who manages the roster and is your main go to. The "communications manager" and "national operations manager" are also regularly in contact. We give you plenty of warning of when your week will be so you can plan and schedule content at a time that suits you.
We have a team of designers to build any assets you might need. We also have branded templates set up in Canva.
We use WhatsApp and Google Meet Up to keep in touch. We use Google Drive to share our files and keep a content calendar up to date.
We want to make this a fantastic volunteer experience for you - so tell us what we can do to make things easier for you!
---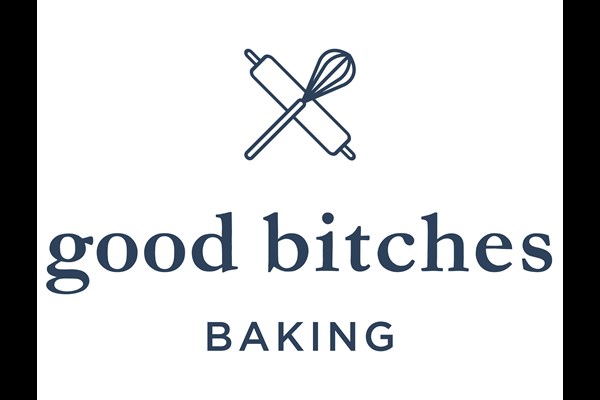 Good Bitches Trust
Children
Community Group
Disability
Family Support
Food
Good Cause
Health
Health - Children
Health - Elders
Health - Family
Homelessness
LGBT
Maternal Health
Men
Mental Health
Parental Support
Social Services
Violence Support
Wellbeing
Wellbeing - Children
Wellbeing - Older People
Women
Youth

New Zealand wide
Mission
We're on a mission to make Aotearoa New Zealand the kindest place on earth
What we Do
Good Bitches Baking is a network of people who want to show kindness to those in their communities who are having a tough time. We do this by baking them a delicious treat. ​There are too many people out there having a tough time: families with children in hospital; those using food banks and soup kitchens; residents in hospice and their loved ones; women and children fleeing domestic violence. We hope to give them just a moment of sweetness in their time of crisis. ​People tell us that knowing someone cared enough to make them a treat helped them through the toughest of days.