Wanted: A whiz at social media planning to improve our lifesaving communications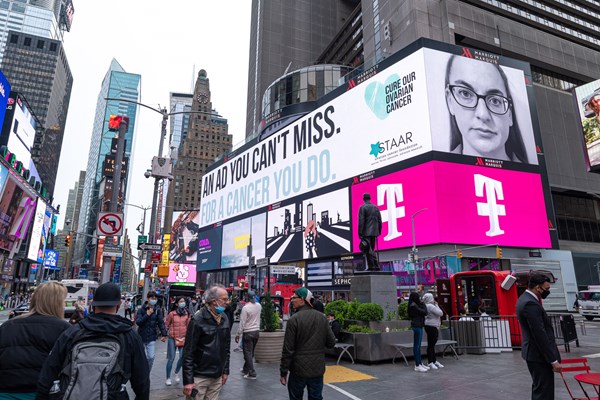 Wanted: A whiz at social media planning to improve our lifesaving communications
Cure Our Ovarian Cancer
Estimated Time: 20 - 25 Hours Over 1 - 3 Months

Are you an experienced social media strategy/planner who would like to make a difference in an underserved area of women's health? We're looking for someone amazing to help us develop a social media plan to engage and educate the public, and help us raise donations to continue funding our essential work. In 2017 I was diagnosed with ovarian cancer. As a health professional I couldn't believe the inequities that existed. There was no public education and little research - there was no government funding for either, and no charity speaking up for a cancer killing more women than our road toll. Since then I've dedicated my remaining time to improving outcomes for others. Developing a national education campaigns, advocating strongly at a government level, and raising funds for research within NZ and overseas. While on cancer treatment. With the help of incredible volunteers like you. As an organisation we are saving lives. Can you help us communicate online better?
Proposed project steps with time estimates
We're not marketing professionals - you'll help guide us as to what needs to be done.
1. Identify audience, objectives, key messaging.
2. Create a guide outlining key messaging, voice and tone, typography/look, target audience, a 12 month posting plan and sample posts.
In other words we'd like you to educate and empower our organisation to manage our social media better so we can increase our publicity and engagement to educate the public and raise funds to fulfil our mission of improving outcomes for NZ's least survivable women's cancer.
What We Have In Place
We use Canva, Adobe Spark and Later
New Zealand
Facebook: @ovariancancernz
Instagram: @ovariancancernz
Website: ovariancancer.org.nz
Our global research
Facebook/Instagram: @cureourovariancancer
Our annual report: https://bit.ly/COOCAnnualReport
---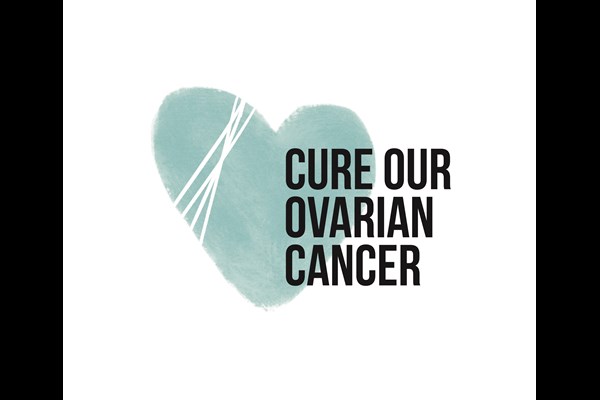 Cure Our Ovarian Cancer
Disease & Medical Research
Health
Women

Dunedin
Mission
We are a volunteer run NZ charity, committed to improving outcomes for people affected by ovarian cancer through earlier diagnosis, fairer treatment and better survival.
What we Do
WE RUN national education campaigns; advocate for simple, evidence based government intervention and fund research. CURRENT ACTIVITIES include: symptoms posters and medical education distributed to GPs nationwide; a government petition to educate, improve treatments and fund research; and a research project with Otago University. Internationally we fundraise and advocate for an overlooked ovarian cancer killing young women - supporting researchers in Canada, US, Australia and the UK. This year on World Ovarian Cancer Day we were donated an advertising campaign across London and New York to support our cause.